I've been kind of confused on what I should put in this forum and what goes in the fantasy forum. Obviously if I make a replica like the Gurney Cuda or the classic Lemans/Sebring racers it goes here. And if I make a non-race fantasy design it goes in fantasy (not something I do much of real anyway)
But what about a race design that is not based on a real race car at all?
Example: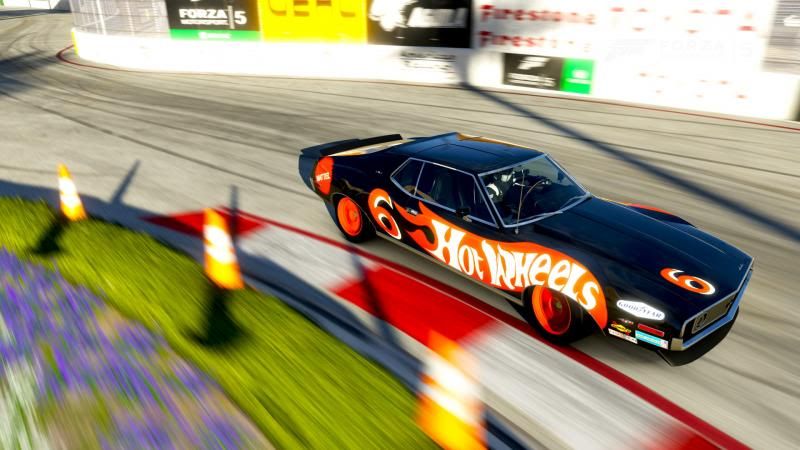 Should I be putting things like that here or in fantasy? I put it in fantasy since it wasn't a replica, should I have put it here?
Also, what about a design that is a replica of something that isn't a race car?
Example: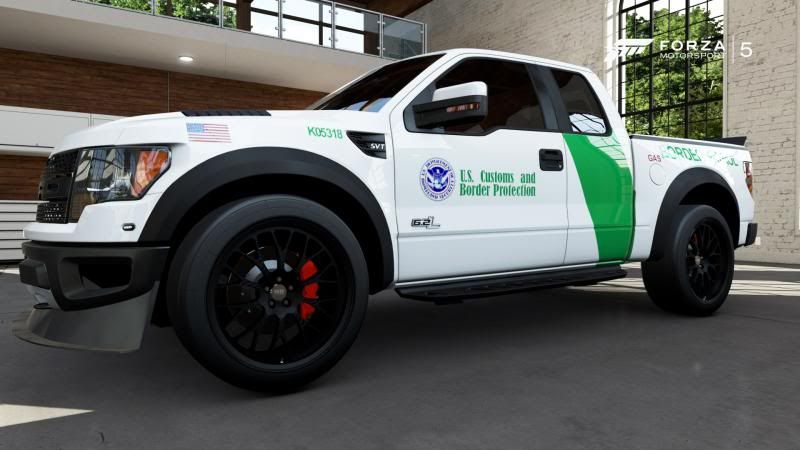 It's an accurate replica of a real life vehicle, but it isn't a race car.