A catalog for my past and future designs
Cadillac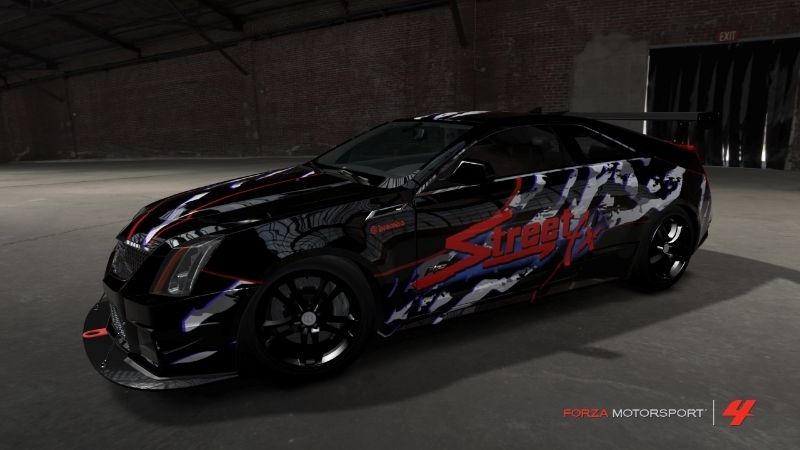 Chevorlet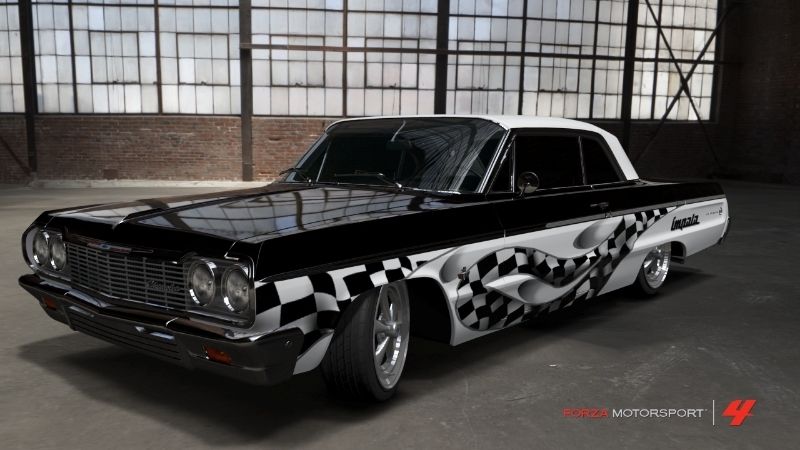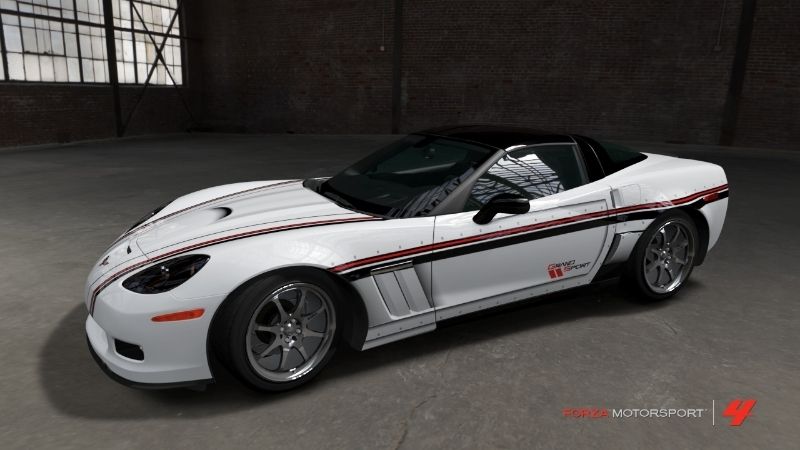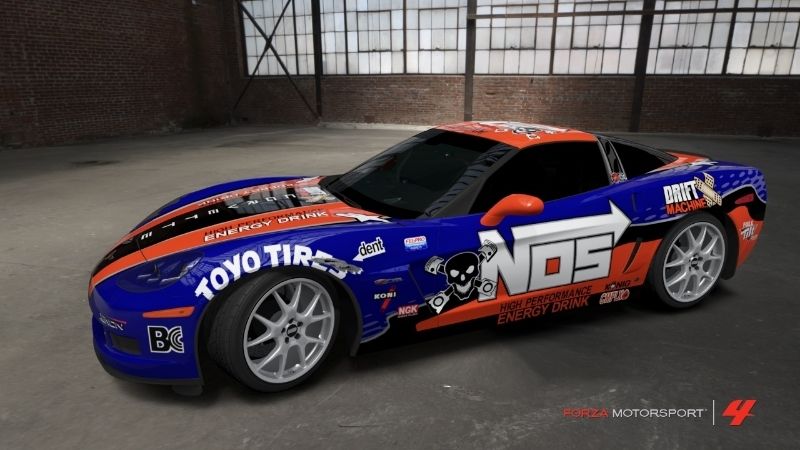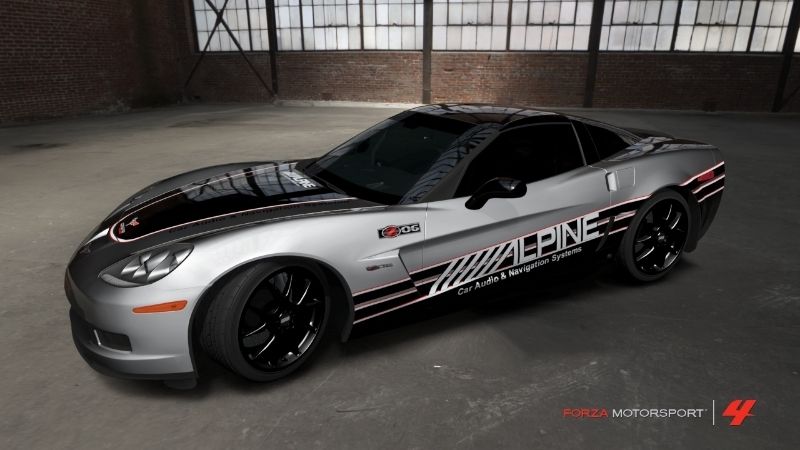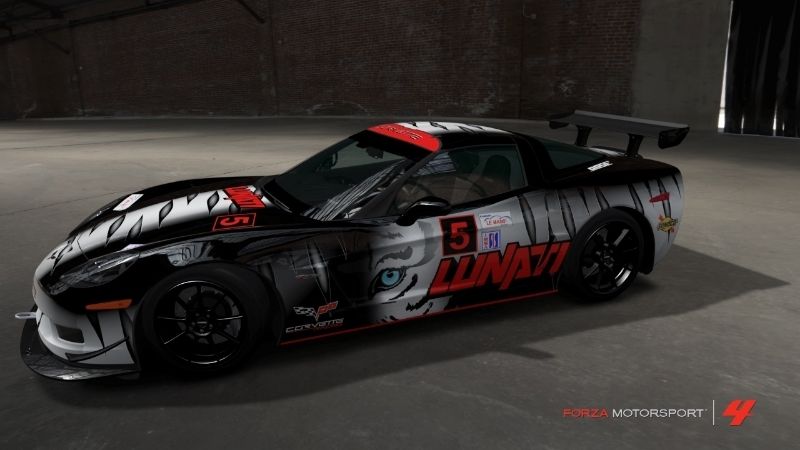 Dodge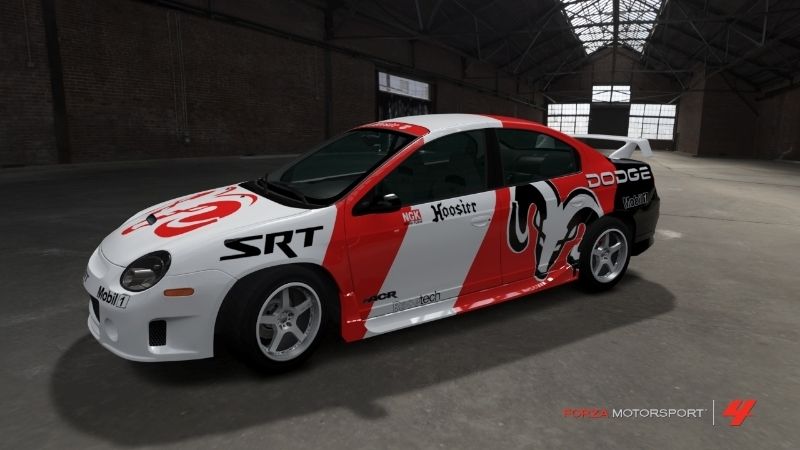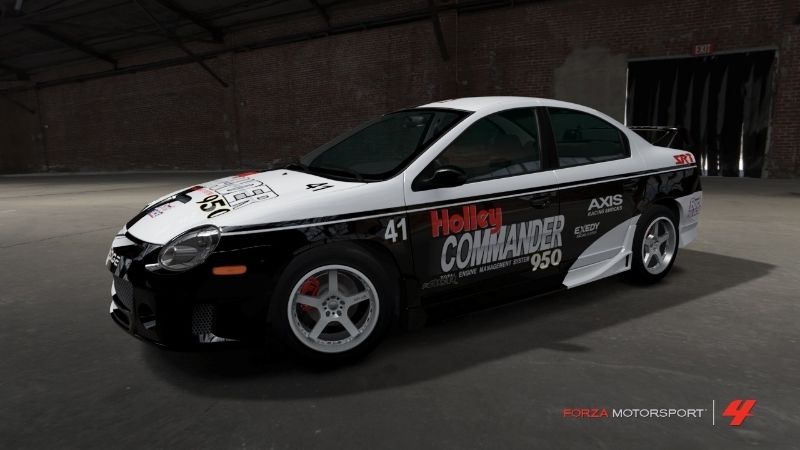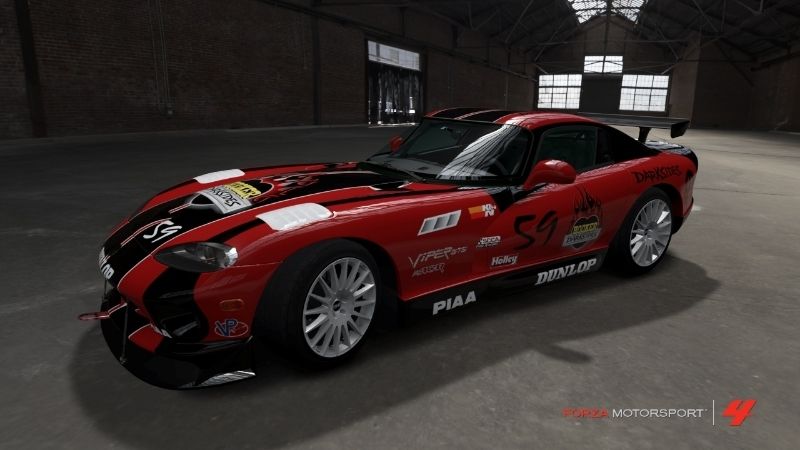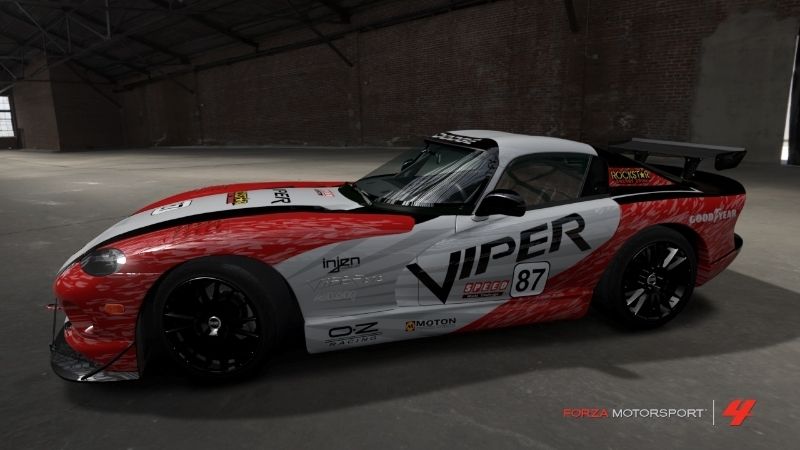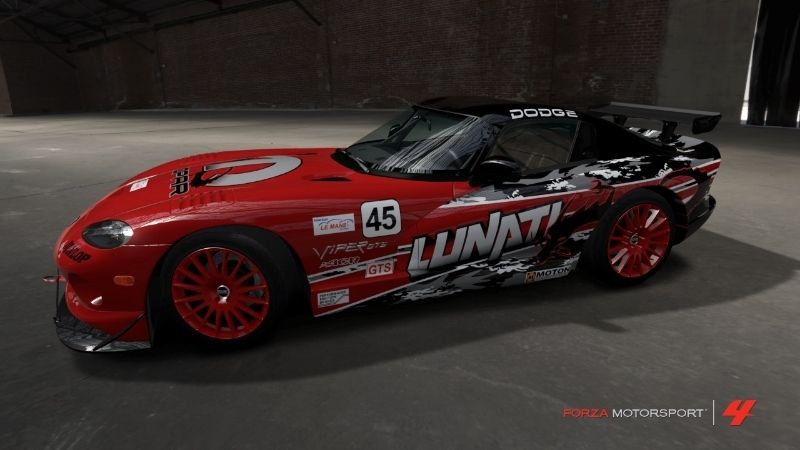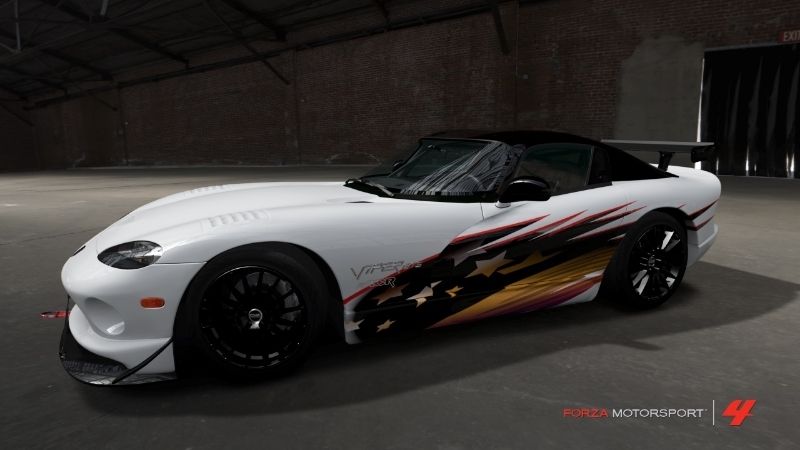 Ford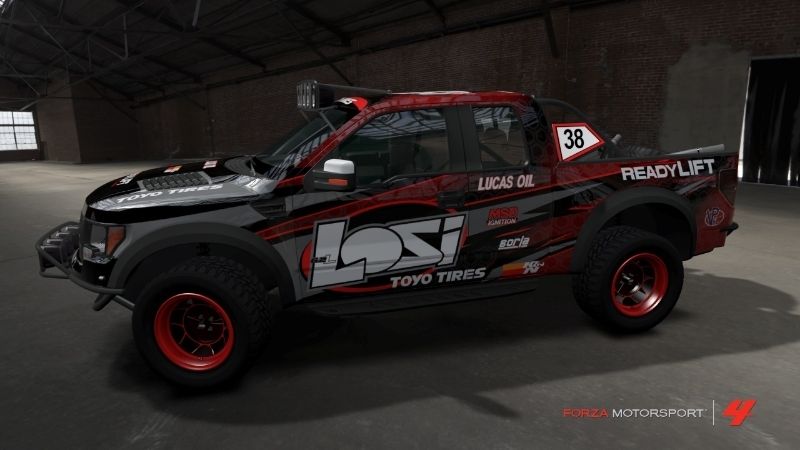 Hennessy

Nissan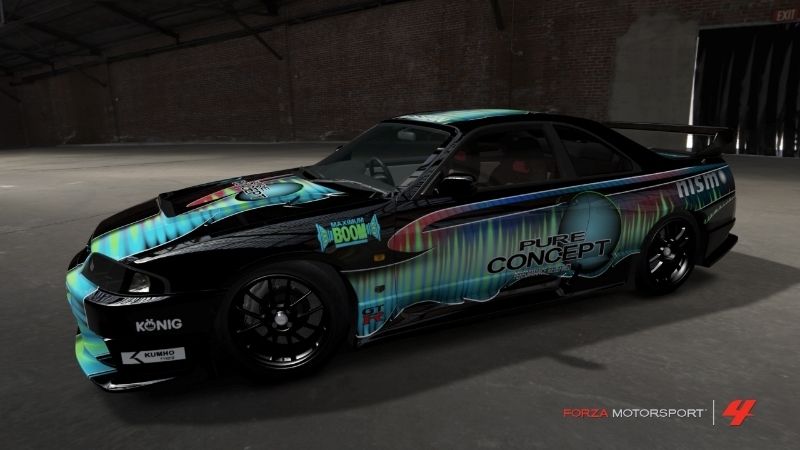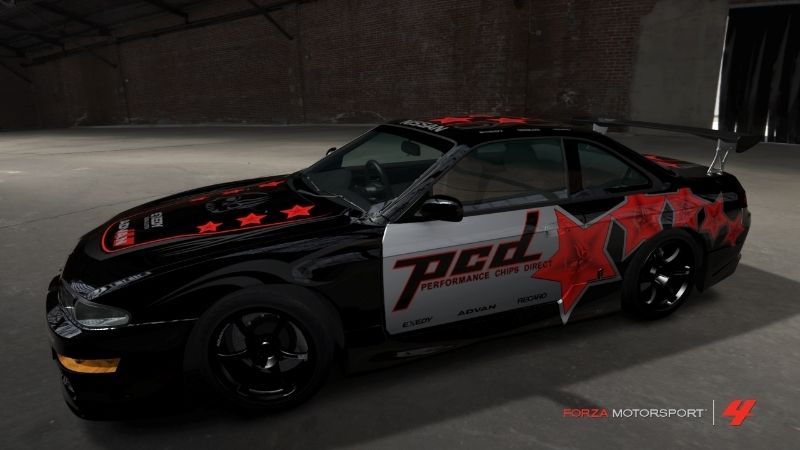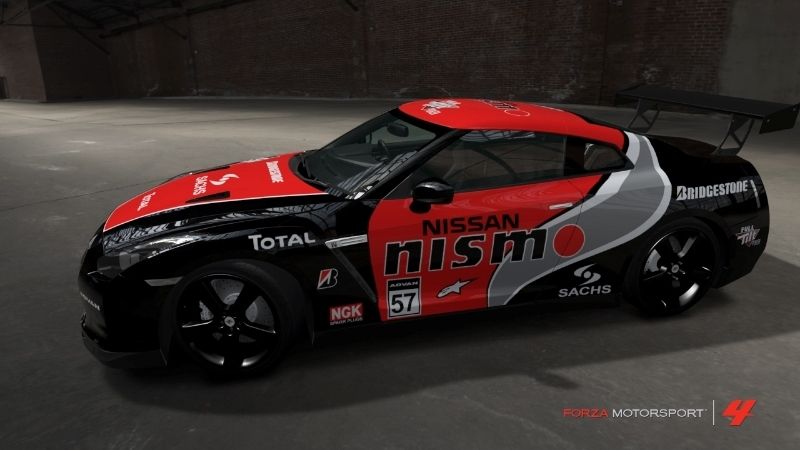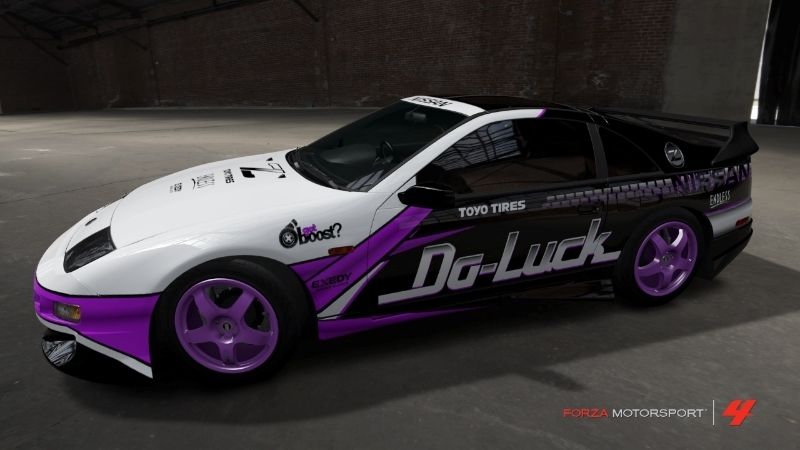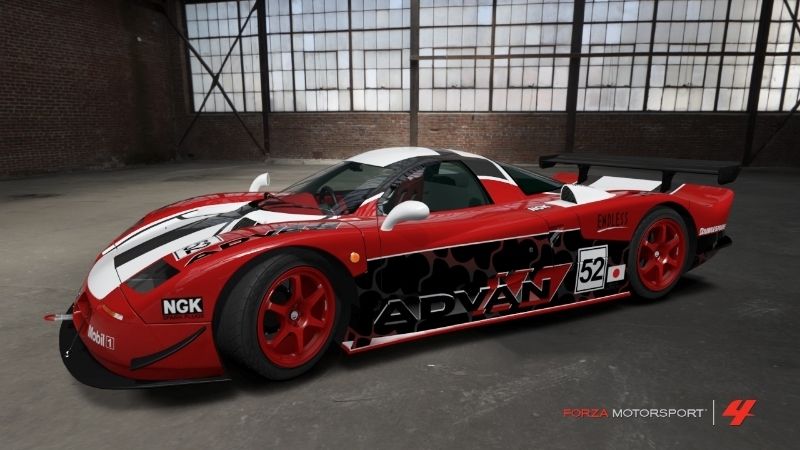 Toyota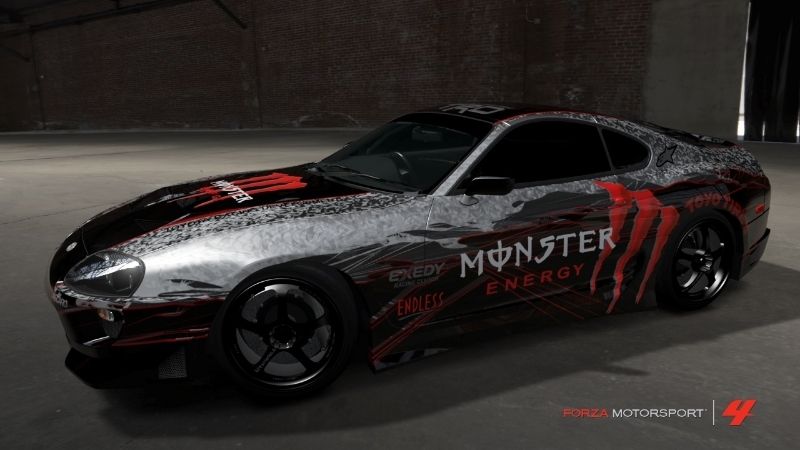 Viper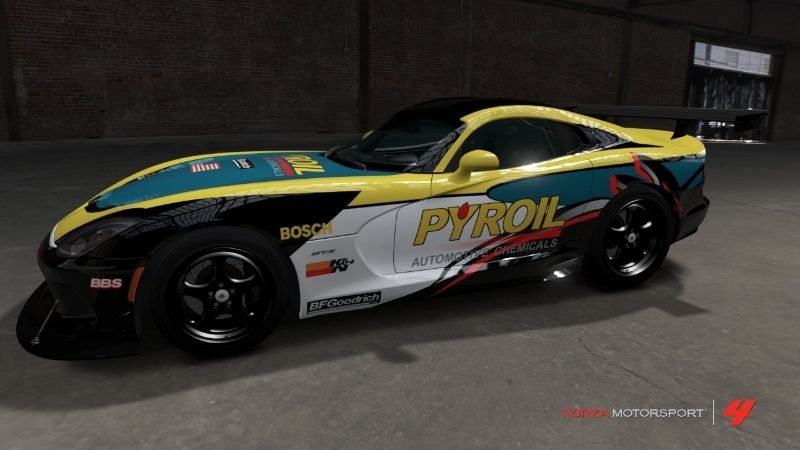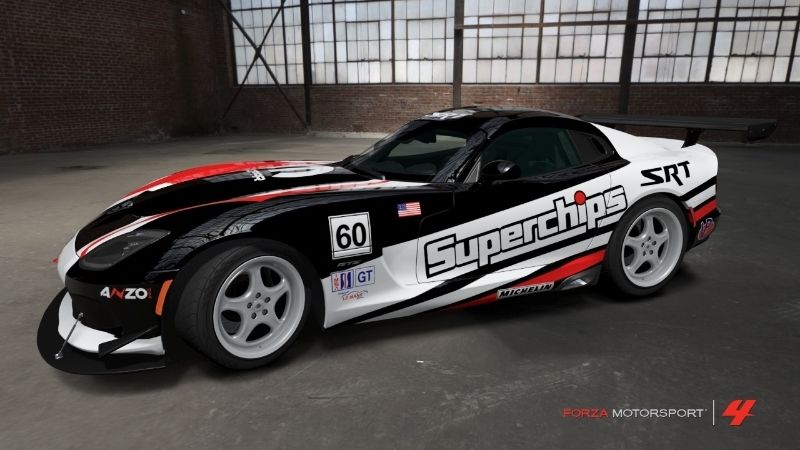 GREAT IDEA, GG !! Very lucky to be the first to sign your Guest Book ;).
You know we wanna see MORE!!!
You have my 110% support !!
Thanks IROC. I'll update my opening post with past designs from time to time and keep the thread current with new designs.
Very nice start GG. Glad to see you're back,
Awesome idea xGG! Can't wait to see some photo's!
Thanks FA and Wolf more stuff on the way soon.
Well its about time you big gorilla

Can't wait to see some more goodies.
hello you have very nice livery.
Thanks and thank you for stopping by and having a look.
Awesome work as always bud … keep them coming

nice design there.i have seen the pure concept in one of BTM prizes. good work!!!
Nice gallery here xGG - I particularly like the Nissans and Impalas but something tells me you're a Viper man at heart. Keep up the good work, will pop in from time to time to see what's cooking.
D
I do like my Vipers but Corvettes is where it's at for me. I just started up this gallery so I still have much more to share. Thanks for taking the time to have a look at my gallery and feel free to stop by the Forza 4 forums there still is a lot of good people here.
I've not been in here for a couple of days and glad to see you posted these awesome works…Great Paints!!!