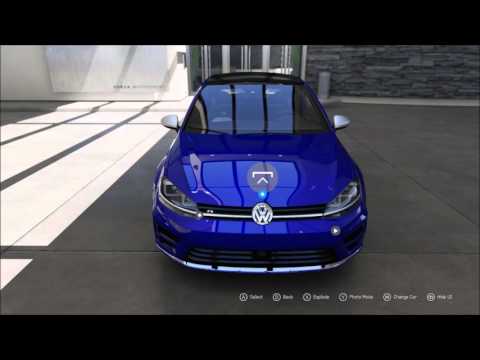 Ultra settings 1080P, recorded 60FPS/30MBps, showing the cars, tracks, options, and content in the Beta.
How did you manage to access the Ultra settings? If i try to access Ultra it says the option is not available and it'll enable the next highest option which is High.
L.E.: never Mind, seems I need 12 GB RAM and I only have 8.
i can do ultra. i have a 980 ti, 6700k, 16gb 3200 ddr4.