(THIS TEAM FORUM IS CLOSED UNTIL FURTHER NOTICE) This forum is closed for now, as our team strives for the most realistic experience for our team members. As of right now, that experience is not available.
(Team Vintage Japan The Street Style Family) Philosophy: This team lives by four codes, Respect (尊敬), Peace (平和), Trust (信頼), and Fun (遊び). This team was made in order to replicate and simulate Japan's car scenes and events, that's in japan. A mixture of many different Japan car cultures. That's main goal is to transfer Japan's car scenes, to forza.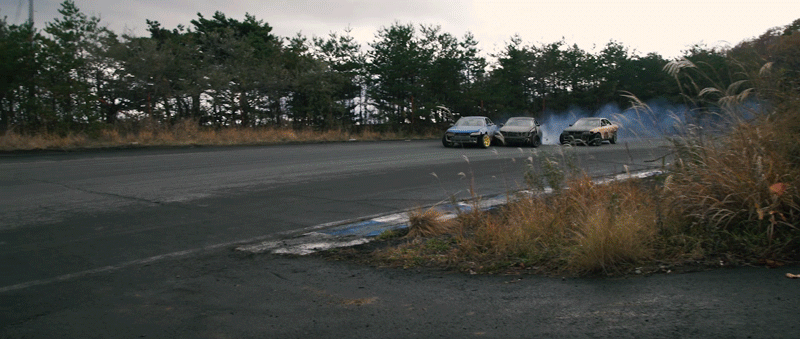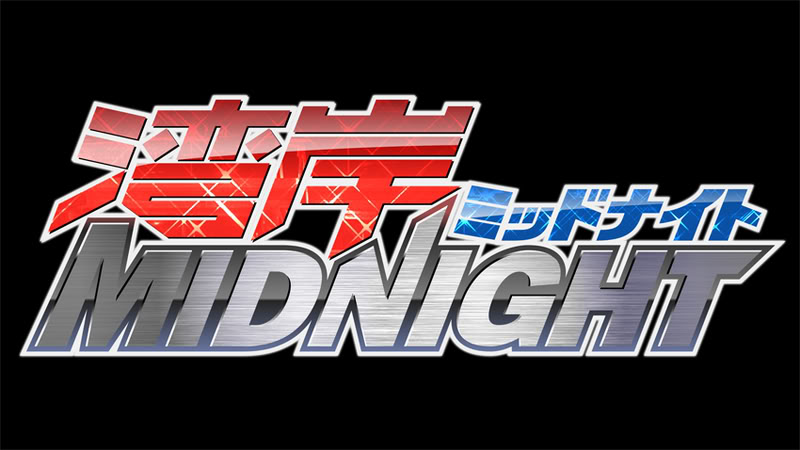 Wangan Midnight - Will bring Japan's Highway racing to Forza.
CAR REGULATIONS:
No cars from the USA

No V8 Swaps, or putting supercar engines in non - supercar vehicles

NO HYPERCARS

MUST HAVE A JAPANESE LICENSE PLATE
As our team is based in Japan
HORN COMMANDS (These commands MUST be done, even if you can verbally say the command verbally from the party. Due to too many people talking in the party, some people not being able to connect to the party, some people not having a working mic, etc)
When you're ready to set off, two horn presses

If someone spin out, or crashes in front of you. One long horn press. (If more than 2 people are Racing in a group)
Brake/Reverse Lights Commands: (These commands MUST also, be done)
If you want to lead at the start of a Wangan Run. Blink your rear lights rapidly. This will notify the entire group of your intentions, instead of cutting in front and possibly crashing into someone.
WANGAN MIDNIGHT RULES/PROCEDURES
FORM A SINGLE FILE LINE, WHEN SETTING OFF ON ANY WANGAN RUN. (The leader of the group will sound the two horns after slowly coasting off from the start, after the two horns is sounded. You can just floor it, from the coasting)
When someone is trying to pass, make sure to give them space.
We will always cruise from a disclosed location (Parking Lot, Gas Station, ETC) Before going to the Wangan
The lobby will be set to CO - OP CAMPAIGN, so do please be carefull. As there will be double the traffic than normally, when playing online.
We set the lobby status to CO - OP CAMPAIGN, in order to simulate the amount of traffic that normally runs through The Bayshore Route of Shuto Expressway (Wangan Location)
Hot Version (Routes For Hot Version Still being tested, and possibly more classes to be added)
Hot Version - Will bring Japan's touge racing to Forza.
CAR REGULATIONS:
USE JAPANESE DOMESTIC CARS ONLY (Car manufacturers that are from Japan)

Horsepower will be debatable, among battles

MUST HAVE A JAPANESE LICENSE PLATE
HOT VERSION RULES
FORM A SINGLE FILE LINE, WHEN SETTING OFF ON ANY TOUGE RACE RUN.
Have Fun
Accidental bumping is allowed, but excessive bumping results in a automatic loss. So keep a safe distance when racing, just in case when the car in front of you is braking. You have enough time to react.
If you're interested in bringing japan's car culture to Forza, here's how to register for the team:
1 - Gamertag
Registration complete, easy right xD
(Registration procedure)
After registering for the team, i will ask you a few questions. Either through xbox messenger, or through a party. Then we will have a drift session. If i see that your driving is following with the team's driving procedures, and shows real life driving attributes. Your registration will be complete

When registering, please give me a day or two to reach you. Sometimes it may be right away, but sometimes i can be busy. Due to this, one day or two is sometimes required. Thank You