Welcome to another Pendulum Tuning Forzatography competition. This comp is going old school. Put away that D-SLR Camera and prepare the black room for some good old fashioned Photography.
Rules
Please read carefully
The image should contain car from an Italian manufacturer.

One entry allowed. You may change this at any time before the close of the round…make sure to let me know

Bigshots are allowed, but must be within forum limits.

NO outside editing.

All tracks/environments allowed, but NO autovista or homespace shots.

All modifications are allowed.

Custom liveries are allowed this.

You must vote for three pictures or you will be disqualified.

You cannot vote for yourself.

Votes are open to everybody.

Please only enter shots you haven't entered in any other comps.

If you enter a shot taken by somebody else, you will be disqualified.

All versions of Forza are eligible
Theme
• THEME: ITALIAN. Simple this week - the car must be from an Italian manufacturer. Any style of photo is permitted.
Example Images:
Credit to Curtis, Coops, Pervasive and Dan for the photos.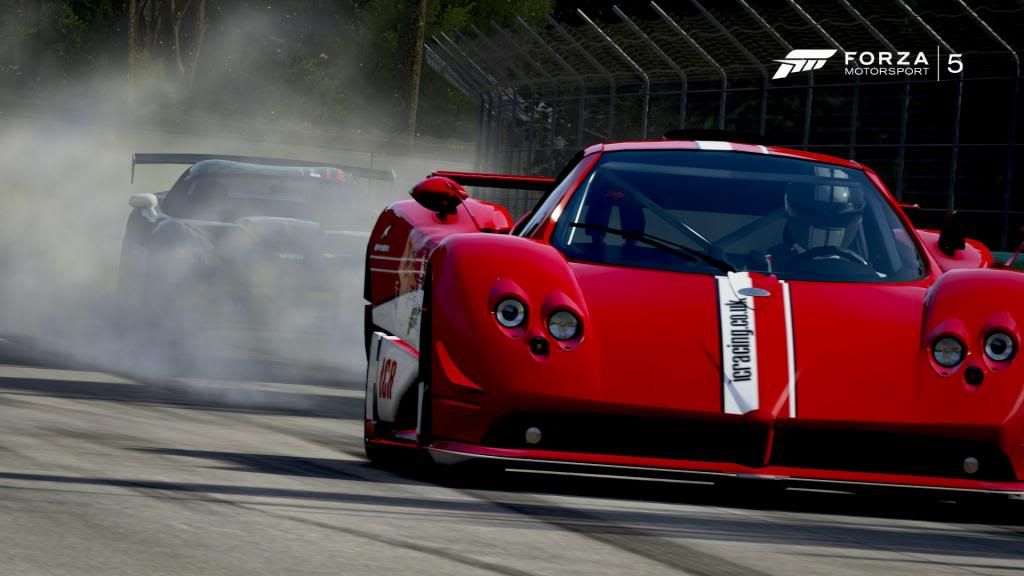 Deadline
Friday 17th April 2359hrs GMT (1 week)
Prizes
Choice of Pendulum prize car:
http://pendulumtuning.freeforums.org/pendulum-prize-cars-t1103.html
Upload Tutorial
for anyone having trouble posting. sorry no sound as did capture on my mac and has no mic