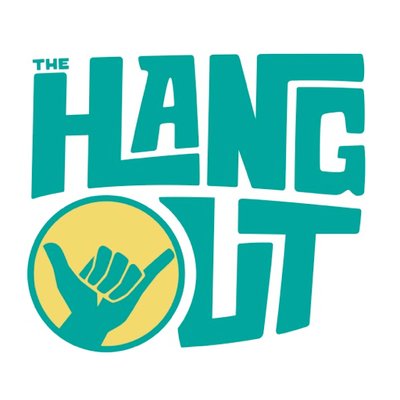 Hello we are a newly founded community that just wants to hangout and play games. We have mature players from all over the world that come together just to play games without any catch.
We are looking for more mature players from across the globe to join.
We play a wide variety of different games from:
Apex Legends
Rainbow Six: Siege
Farming Simulator 19 (Dedicated Server)
Overwatch
Forza Horizon 4
Rocket League
and much more.
We play in a competitive and casual gamemode across these games just join our discord and ask in "looking for players".
Requirements:
18+
Speak English (doesn't have to be 100%)
Fun
Laidback
We look forward to seeing you in Discord and in games soon.
Happy Gaming!!!
The Hangout Admin Team