To me it feels like the brakes on Muscle Cars are far too strong and the front wheels begin skittering too easily under heavy braking. Though I can't say I've had the privilege to drive many of the muscle cars in Forza Motorsport, I've driven a few muscle cars like a '71 Chevelle, '73 and '79 Z28 Camaro and a '71 Nova; and I've driven them pretty hard, and I can't say the brakes felt like they do in Forza. Here are some actual real life tests of some muscle cars to give you an example.
1971 Charger SE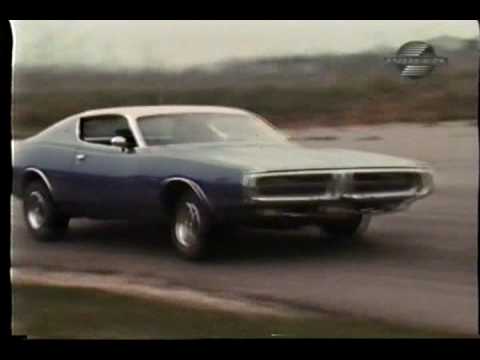 1969 Plymouth GTX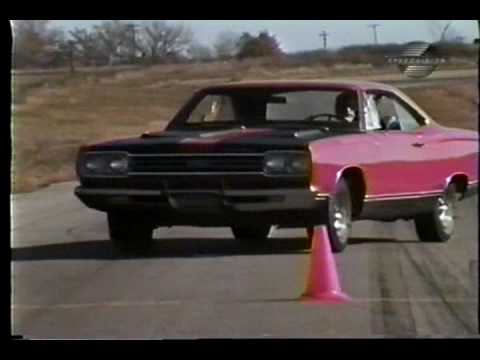 1968 Shelby GT500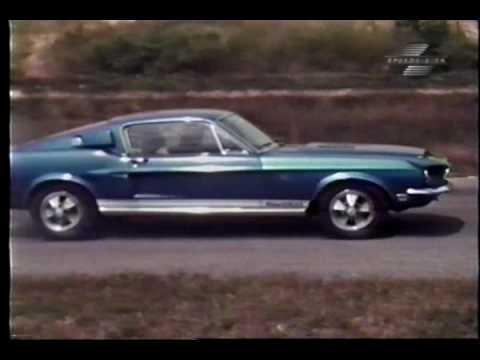 1971 Oldsmobil 442 Convertible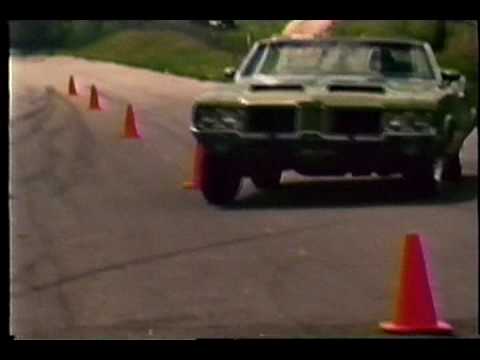 As shown in the videos that in some cases, even in panic braking, it's actually the rear wheels that begin to skitter and lock up under heavy braking before the front, assuming because of the unpredictable nature of drum brakes and weight transfer.