When I race online, I try to drive in a completely non-contact manner, like you would in real life if you had to pay for damage to cars. I don't always succeed, but I drive to try to achieve that. What happens a lot is I get bumped down the field by people who don't drive in the same way, so they come inside my line on a bend at a speed that means they cannot possibly turn with the same radius as me, they collide with me, pushing me wide of my line, meaning I have to slow down to take the bend, and they're through. I then can't get the place back if I'm not willing to do the same thing, even if I can lap significantly faster than them on an empty road.
I can't really post a video from my races to illustrate this as my video editing skills aren't up to the task of removing the names, but I figure it's okay to post this as the driver himself published the video: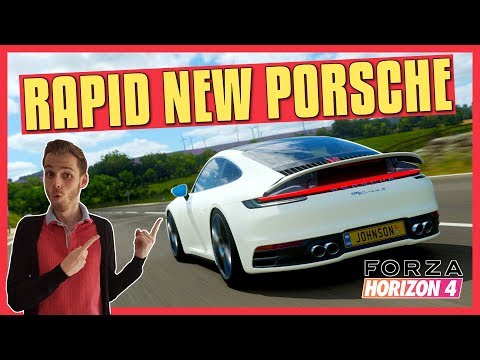 Now that is very mild compared to what I'm talking about, but he's still happy to make contact when I'd avoid it. So he goes down the inside of the green car after the green car has already turned in and is committed to that racing line. If I were in his position, I would go off the track on the inside to avoid contact with the green car, that would slow me down, and the overtake probably wouldn't succeed. Instead, he collides with the green car, pushing the green car wide, ruining its line so it has no choice but to go wide onto the grass, slow down, and concede the place.
Should I simply change my mindset to regard that sort of thing as acceptable, and do it to other people like they do it to me? I have noticed that there are some extremely good drivers who also seem to try to drive completely non-contact, so I'm reluctant to lower my standards, but at the same time it's really really annoying to just get repeatedly bumped down the field by people who I know would be slower than me if it were ghost racing.