Shouldn't it just say Ultimate? I have the Deluxe version and had to buy the car pass.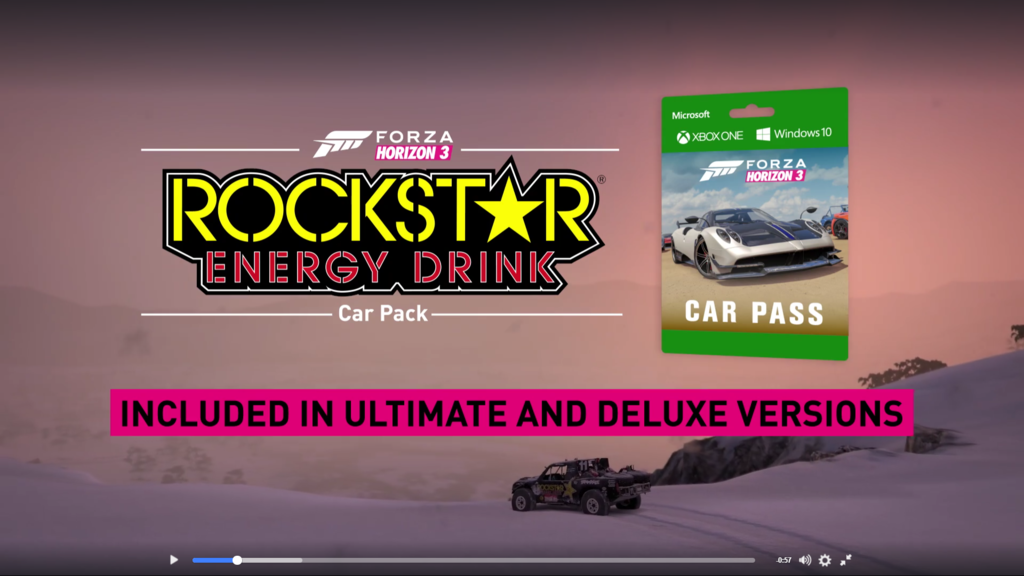 Lol nice catch. It should be just the Ultimate Version. The deluxe just included the AllStar DLC and VIP.
I was also questioning this aswell, I have the Deluxe Edition but it did not come with the Car Pass, it only included the VIP and the Motorsports Pack.