I frequently play in a Convoy with friends. Often our placements are just not accurate. Just today it happened solo, so I'm here posting about it.
Once we had a very secure 1st, 2nd, 3rd finish with the drivatar in 4th. After crossing the line it showed we had 1st, 3rd, and 4th - with the drivatar in 2nd.
The last race I just had, I was playing solo and was easily 10+ seconds ahead of the drivatars, my first place changed to a 2nd on the influence reward screen… the drivatars didn't even finish the race when I hit the button to continue. It's quite annoying.
Here's a close race 18 second video for fun, but this happens soooooooo often.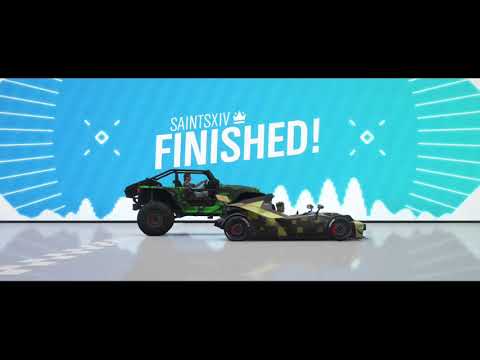 I suppose on the video we were close enough there could be some lag/latency issues… but it happens even with a drastic lead. Seems like some checks and balances are out of place