After collecting what seemed like an endless supply of pointless pink clothing in Wheelspins, I finally found a use for all the characters, emotes, and clothing! Over the past few months I've been making fictitious advertisements for the various businesses in the game. Almost all the content is from the game. The series is called "Hey Horizon! What's on the telly?". Ads for Horizon business shown in the the game I have posted so far are the following:
Natalie's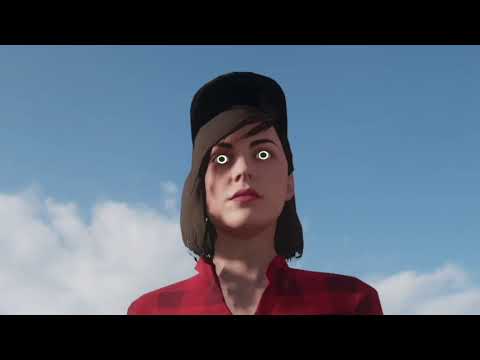 The Laughing Red Cup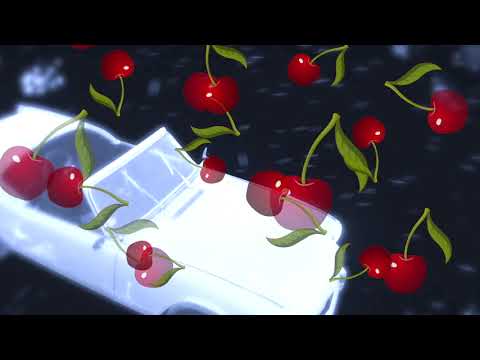 Fat Mollins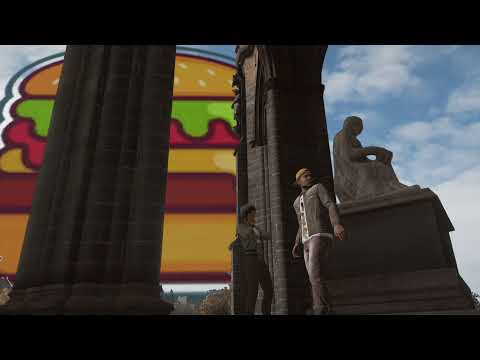 Woodgrove Bank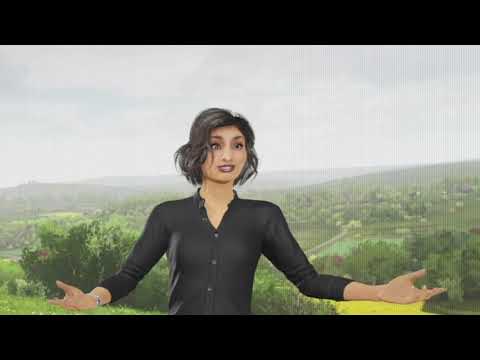 Strukture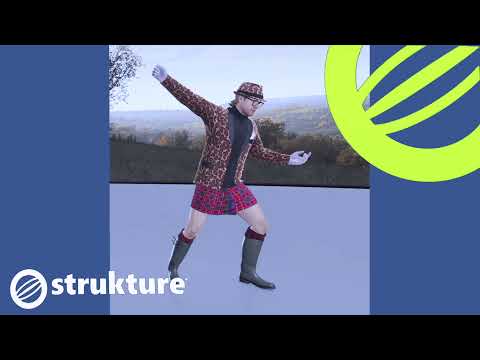 Check out the ads for other stuff too made using liveries, characters, and the beautiful settings in the game.
Enjoy!