Hi, I have created a Forza youtube channel dedicated to forza car designs.
Whatever you have created or built share it with everyone by submitting your best forza photos of your best builds.
The submission email is forzacardesigns@gmail.com
Here is my first youtube video with a mini portfolio of my own Forza work. It is called 'Beauty Divides Us' and is a experimental artistic project.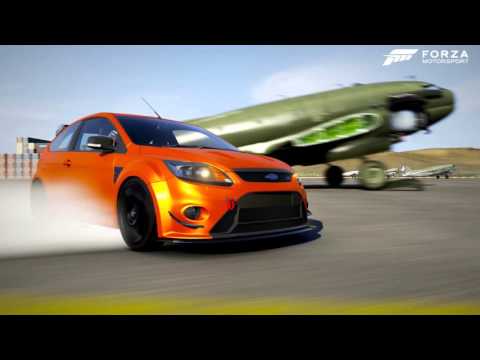 Please share this video amongst your forza loving friends!!!
Thanks