Hey everyone!
I just wanted to make this thread to function as some sort of an index of drift sections. Myself and others are always looking for new sections to get sideways on, so please be generous and share some!
Post any videos, pictures, links, or descriptions and i will add them to them here!
Try to include:
Which ribbon of the track
50 roll
Clipping points
Line
If there is anything else that should be included that i missed, please let me know!
Also, if this is already been done, please disregard and lock! (Apologies in advance if that is the case).
Happy drifting!
Sections:
- Bernese Alps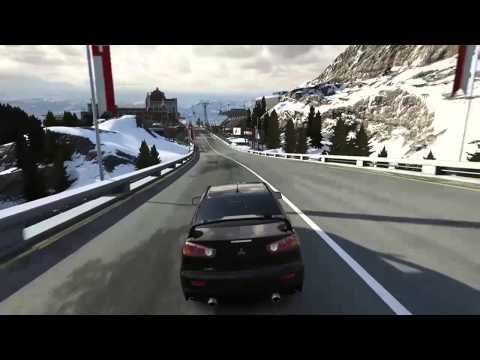 - Circuit de Catalunya
http://www.youtube.com/watch?v=STR6XZXqpoY**- Spa**
- Indianapolis Motor Speedway
http://www.youtube.com/watch?v=Fhw-k9op6E4
- Le Mans
http://www.youtube.com/watch?v=1LXi3TXKItU
- Laguna Seca
- Mount Panorama (Bathurst)
- Prague
- Road America
- Road Atlanta
- Sebring International Raceway
http://www.youtube.com/watch?v=zemAchn7gv8
- Silverstone
http://www.youtube.com/watch?v=Ldhms8hg1wc
- Airfield Test Track
http://www.youtube.com/watch?v=6FO71nsa0A4
- Top Gear Test Track
http://www.youtube.com/watch?v=gmIBBHgP3Y0
- Yas Marina
http://www.youtube.com/watch?v=1jZqxocAzoc