Awesome cant wait to race it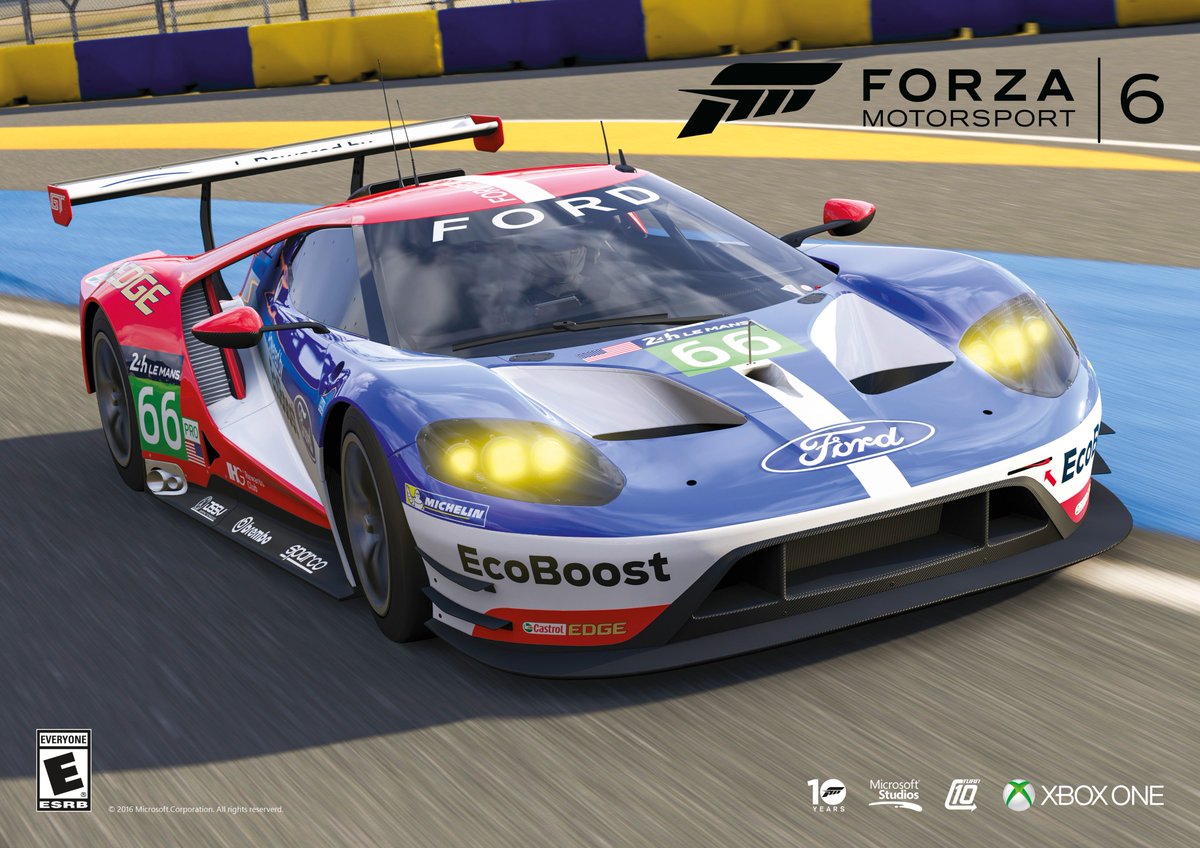 I guess we know that, car pack or not, we're getting a free car this month, and what a cracking choice!
We're getting car #66 because of the whole 50 years since the first win. Funny detail i suppose
I think it's just the car today chaps. Ford has said its free, so it could be just the free car
Please please please be r class
Why wouldn't it be R class? Lol. I'm thinking it will be in the neighborhood of R840 considering how high up the regular GT is in S class.
Because the mclaren was p class and if this car is to dominate it might end up in p as well although I think your right looking at the specs in s class
Has anyone been able to download it/drive it yet? I'm on right now; nothing in my FM6 or XBL inbox.
hopefully it's between R814 and R825 to match the existing GTLM cars.
Maybe this is why Modern GT got an extra week in rotation…
Noice!
Can't wait for the race for which that beast was built
Coming this month to coincide with the 24h of Le Mans is no surprise. Coming free IS a surprise however.
AHHHHHHHHHHHHHHHHHHHHHHHHHHHHH FINALLY AHHHHHHHHHHHHHHHHHHHHHHHHHHHHHHHHHHHHHHHH OMG !!! well… im… well
Yeah, that was my first reaction to this.
According to AR12 gaming, the car will be sent via a message over Xbox live like that of the fall out 4 car, if you've played forza you get it for free
The car should be between 840 and 865. GTE are faster this year because the aero has improved. But as whe forza now they will slow the car down to match with former GTD Cars.
But I'm happy that the car finally comes. The cockpit is great in the real car. It would be great when the cars rund under 4 minutes in le mans.
Thank you thank you thank you !!!
Very welcome addition to the game! Look forward to hitting the track with it, and a nice touch to make it free