Hello all, and welcome to my design thread. It has been quite a while since I posted, or even painted, but after picking up a copy of Forza 6, I guessed I'd give it ago.
As a passionate Rx8 owner, I thought that there would be no better place to start, of course, than an Rx8! This will be the first in a collection of designs and can be found on my storefront (If it's called that these days! I don't think I've been played since Forza 3!) Of course it is a little rough around the edges but I'm fairly happy with it seeing as it is my first attempt in years.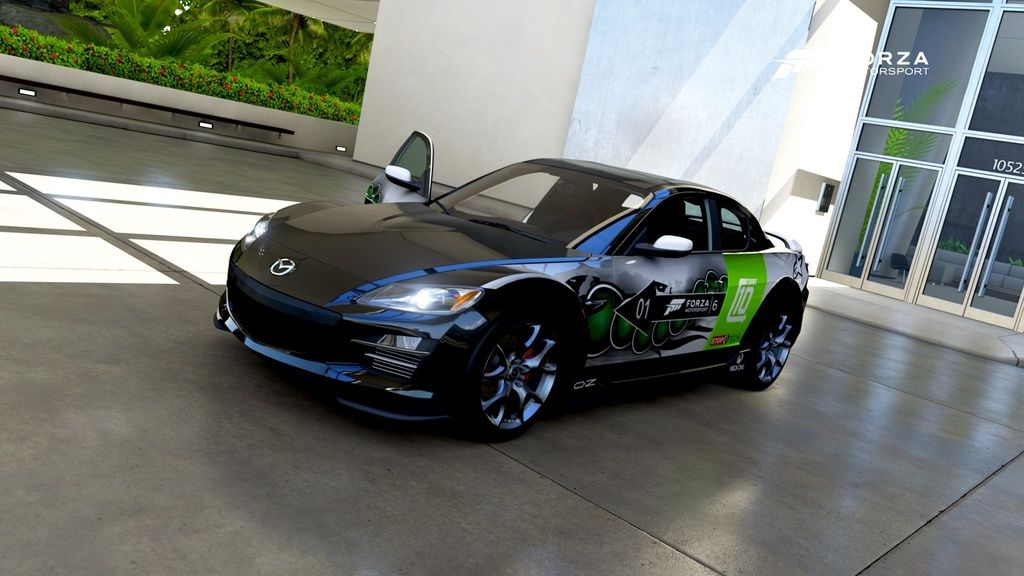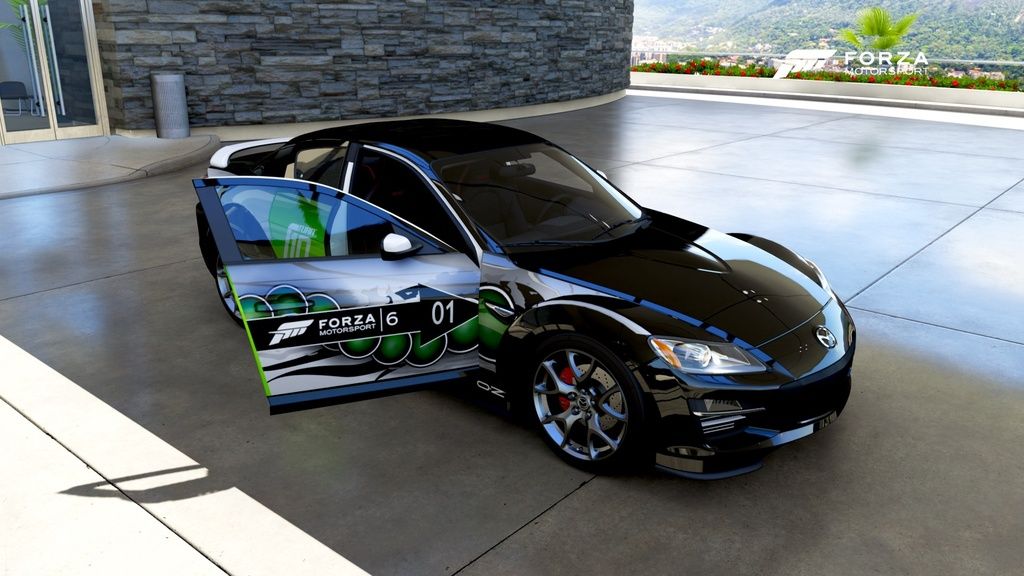 Keep tuned for more designs in my Rx8 collection!