Hey guys, I've been really enjoying the Fanatec Clubsport Wheel w/the Xbox One Hub on Forza recently and wanted to share some of my gameplay videos. I'll start this off with what I've aleady posted and add to it from there. Feel free to share your own videos using a wheel.
My wheel settings:
Sensitivity: Auto
Force Feedback - Auto
Shock: off
ABS: off
L/N: off
Deadzone: off
Drift: 2-5
Forza in-game settings:
Deadzones at 0/100 for steering, accel/decel/clutch/handbrake
Vibration scale: 100
Force Feedback Scale: 100
Wheel Rotation Angle: 780
I'm using the channel http://www.youtube.com/drivingexperiencetv to upload POV videos of me using the Fanatec V2 Clubsport Wheel on the Xbox One. I haven't been seeing too many good point of view videos on what it's like to use the wheel on racing simulators so I thought I'd start a channel! Subscribe if you want to see more…
Also, feel free to leave me a comment in the video or the channel discussion if you want me to drive any specific cars/tracks in the game.
Latest Videos

Forza 6 Porsche expansion pack - #45 Porsche GT3 RSR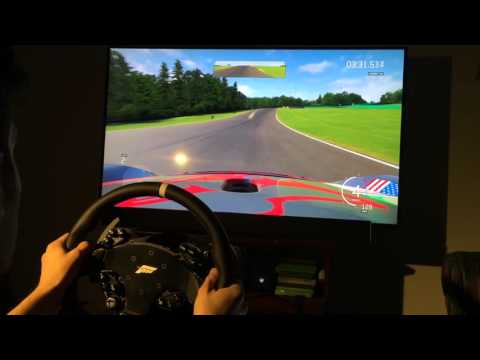 Forza 6 Porsche expansion pack - 2012 Porsche GT3 RS 4.0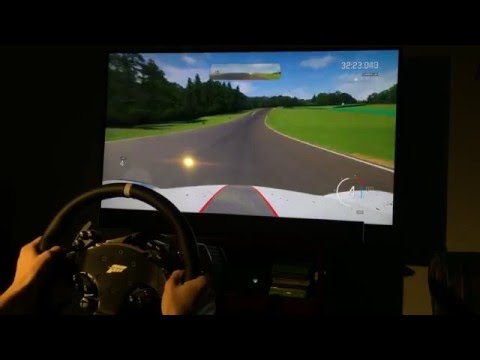 Forza 6 Porsche expansion pack - 2015 Cayman GTS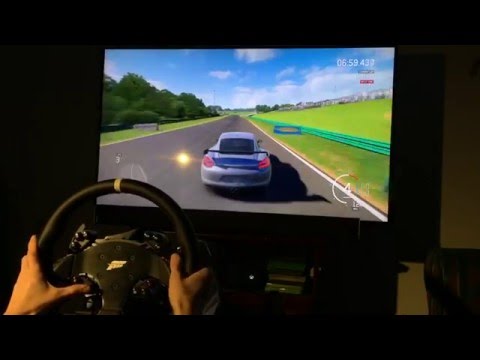 Livestream Videos:

Livestream 2/28/16 - Random Free Play Races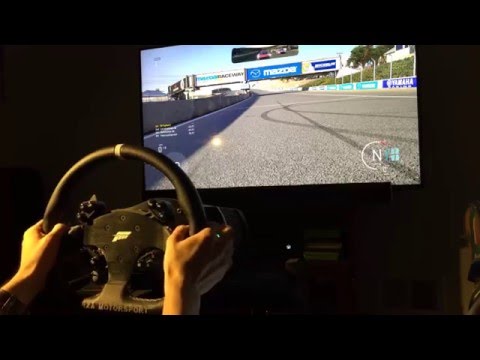 Livestream 2/29/16 - Multiplayer gameplay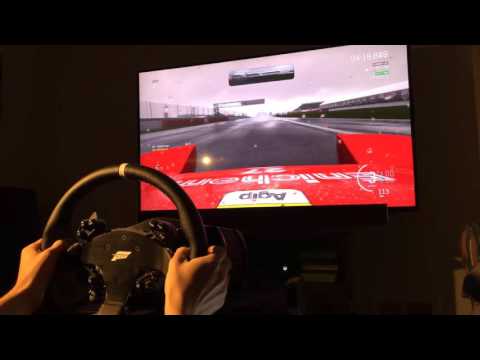 GoPro Hero4 1080p60fps POV Videos:

Fanatec Clubsport V2 Wheel | Forza 6 | R900 #007 Aston Martin DBR9 | Nordschleife Race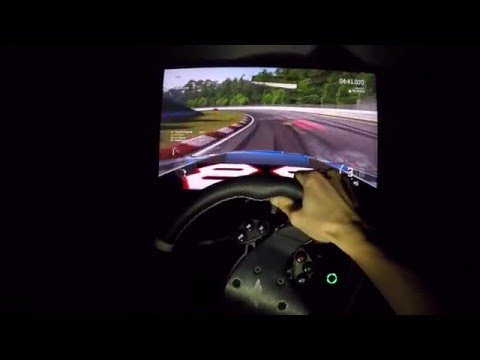 Fanatec Clubsport V2 Wheel | Forza 6 | R900 Ferrari Enzo | Nordschleife Race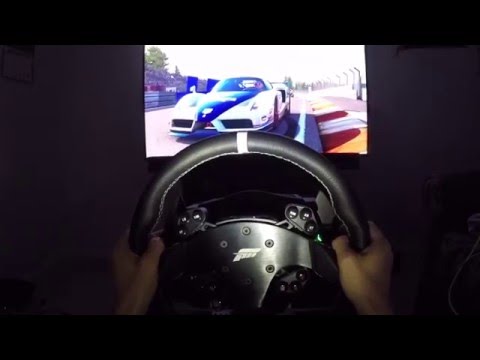 Fanatec Clubsport V2 Wheel | Forza 6 | S800 BMW M1 Procar | Nordschleife Multiplayer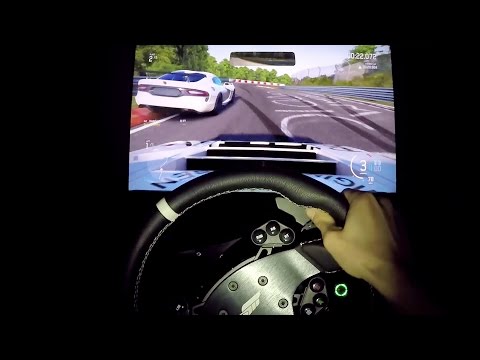 Fanatec Clubsport V2 Wheel | Forza 6 | P998 #3 Peugot Talbot Sport 905 EVO 1C | Nordschleife Hot Lap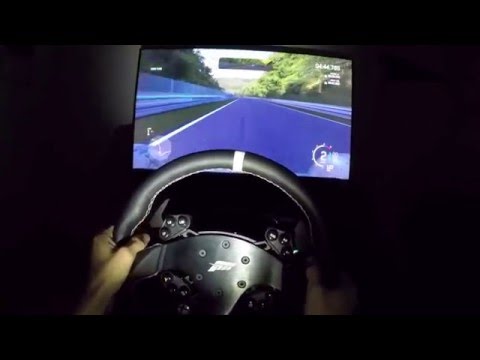 Older videos:

Fanatec CSW V2 | Forza 6 | A700 Aston Martin DBS | Nordschleife Race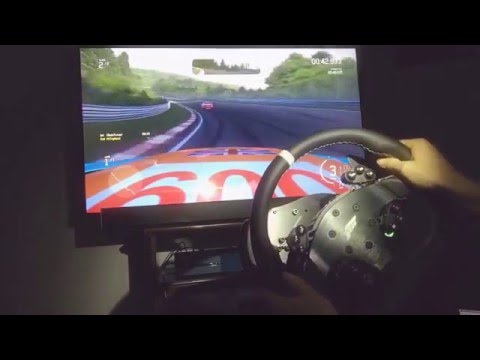 Fanatec CSW V2 | Forza 6 | S800 #25 BMW 3.0 CSL | Intense Nordschleife Race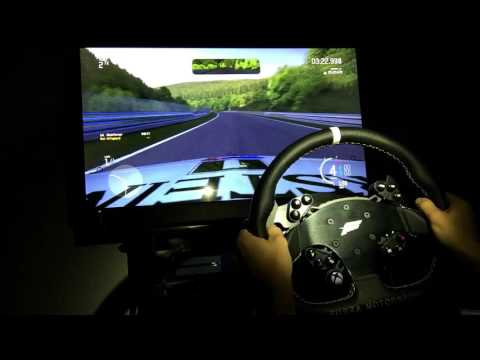 Fanatec CSW V2 | Forza 6 | R900 McLaren P1 | Watkins Glen Race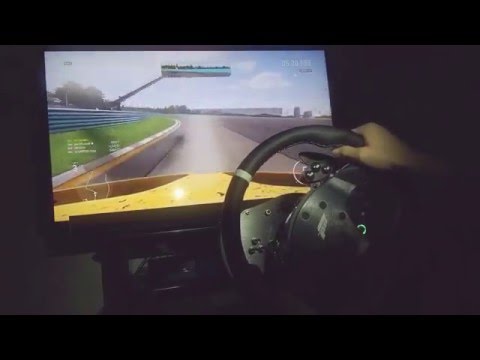 Fanatec CSW V2 | Forza 6 | S800 Viper GTS | Road America Hot Laps & Drifting