Hey all, JSR John here from Japspeed Racing.
Last weekend, JSR entered into a 24 hour endurance against 20 other teams in a retro GT racing division (otherwise known as GTO to the true fanatics on here!)
TORA organises many events like these and I definitely recommend them for any Forza players who enjoy longer races over short ones.
For a taster of how intense the racing can get, here's a highlight video I just released of a 2 hour stint I had at the Classic Daytona 24hrs with JSR.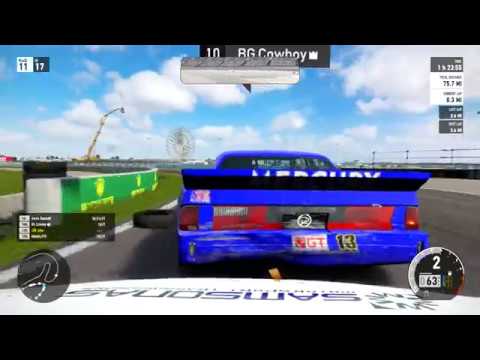 Does anyone here like endurance racing on Forza?