Here's a semi-historic, restomod matchup featuring traditional rivals Porsche and Corvette. You may choose your weapon: either the 1967 Corvette or the 1973 911 Carrera RS, Upgrade your car to S Class. Race on the Hockenheimring. As usual, the target times are somewhat leisurely. Post your best lap and replay for either car (or both, if you prefer). This time there is a single prize, which goes to the best time among all participants. The competition closes on June 24. I will have the final results posted within 2-3 days. Soon after that, the winner will receive a Shelby Daytona with special livery and build.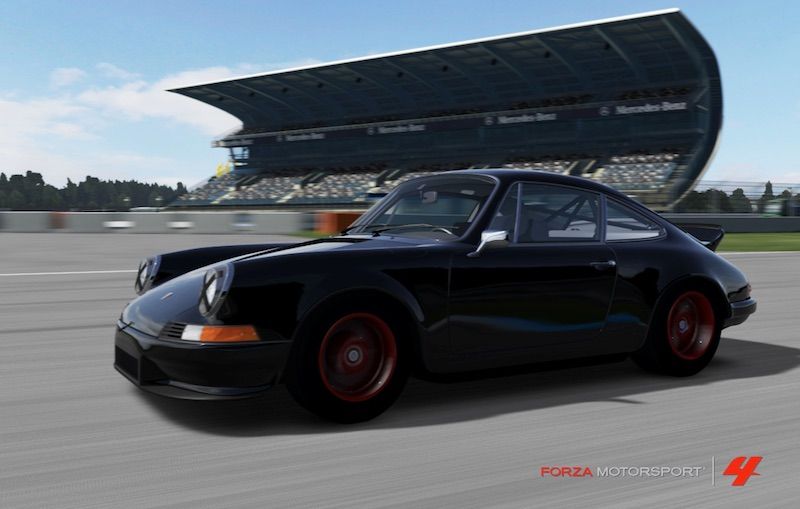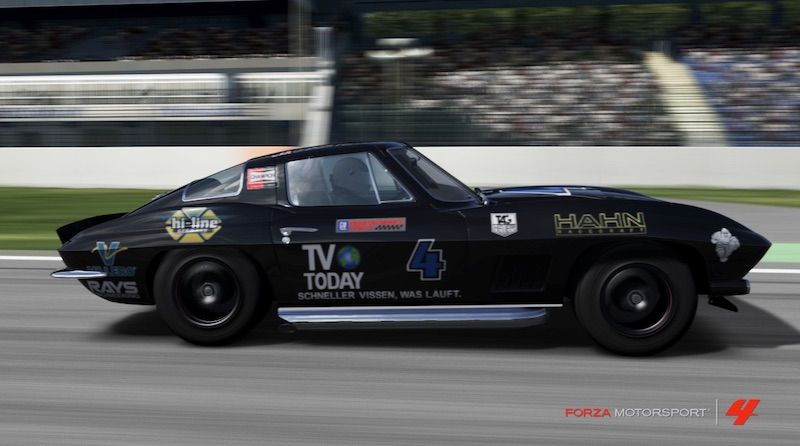 Here are my times to use as a guide:
When I used the Corvette: 1:55.288
When I used the Porsche: 1:55.376
These shouldn't be hard for everyone to beat. Remember, you're going up against some drivers who are a whole lot better than I am, and the prize goes to the best lap overall.