Badging and all. This game is coming out in November 2017.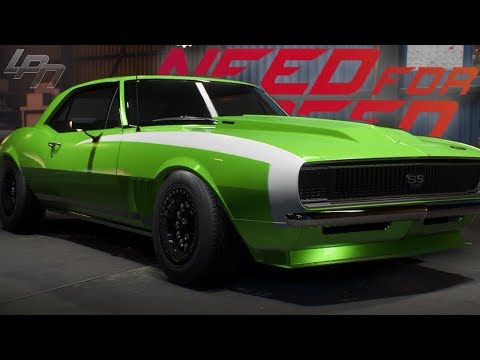 So why will the badges be missing in Forza 7? The explanation given 2 years ago (plus the other fake speculations given over time, which are now debunked) doesn't apply today and has nothing to do with the badges missing. This only confirms that MS/T10 are inserting some sort of politics, in a car game, where it's not needed at all.
The above video is now proof that this isn't Chevy's meddling, so Chevy/Holden "SS" cars should be modeled exactly as they were per historical context.