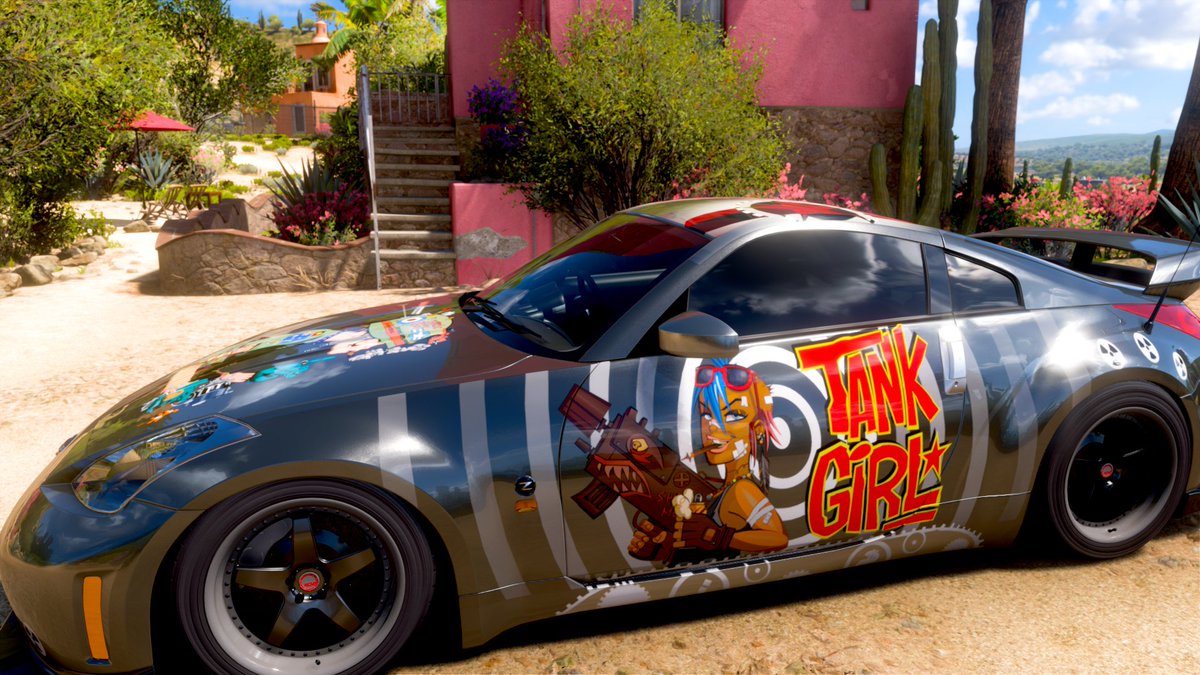 With real glowing eyes, and electricity when you turn the camera…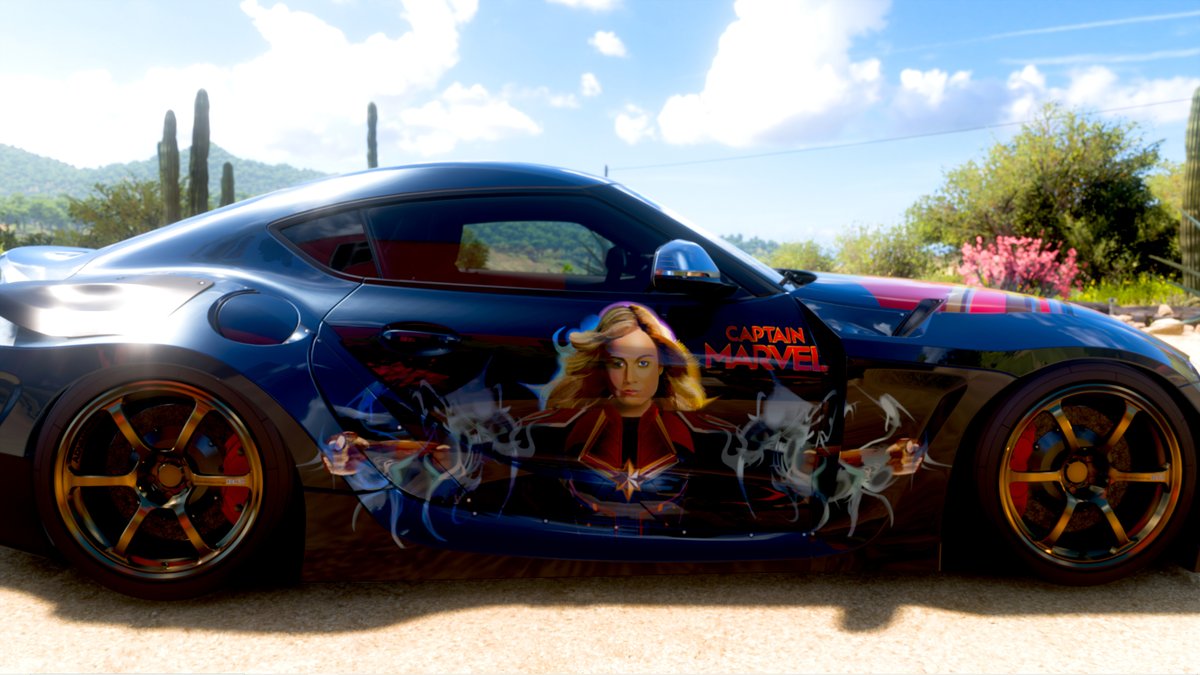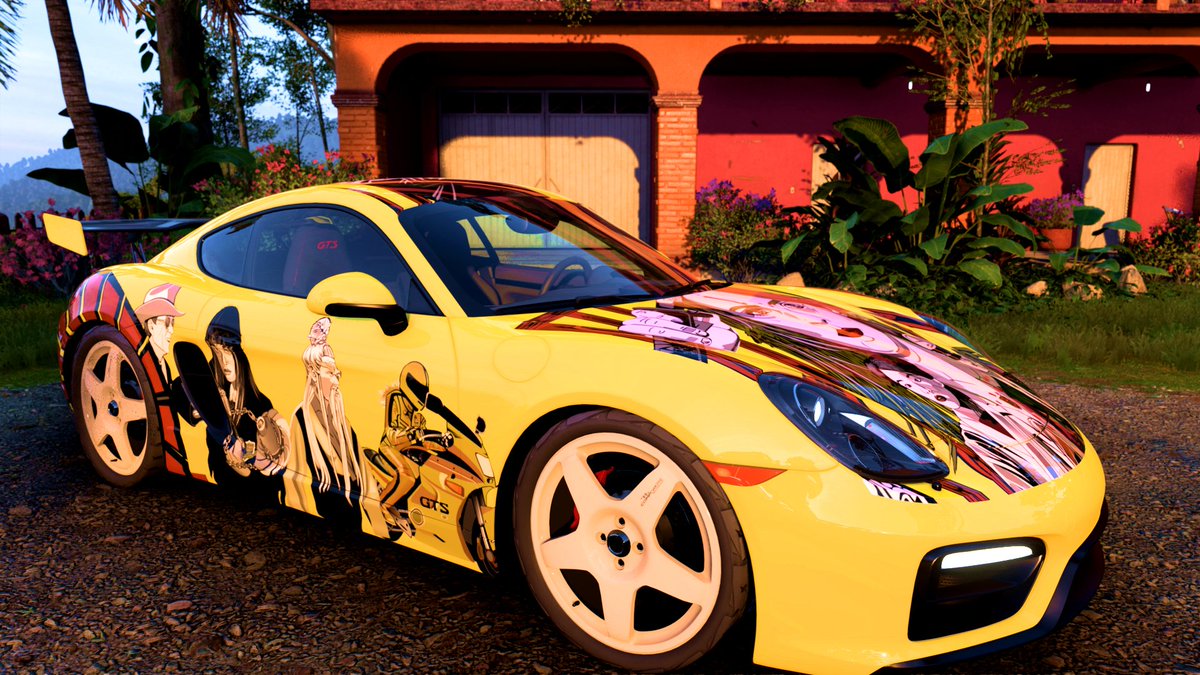 Lots more cars in my HUB!
Sweet

Not my types of liveries to be honest but they look top quality as usual.
Thanks… KoolIROCZ1967, Nugsy 1, PlageBLN!
Very Nice! Tank Girl is still my fav.
Thanks ryn0s3r1!
Mercedes Wagon FE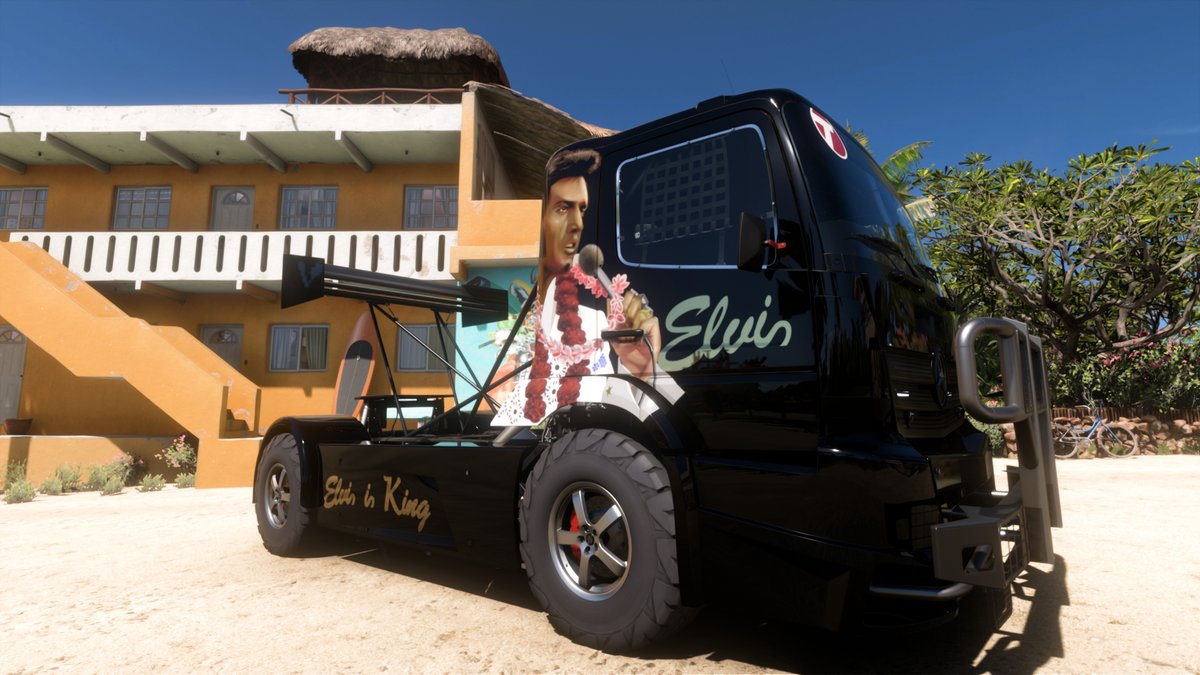 Agree with ryn0 about Tank Girl, also like the Marvel design too

#88 Mustang My favourite drift car…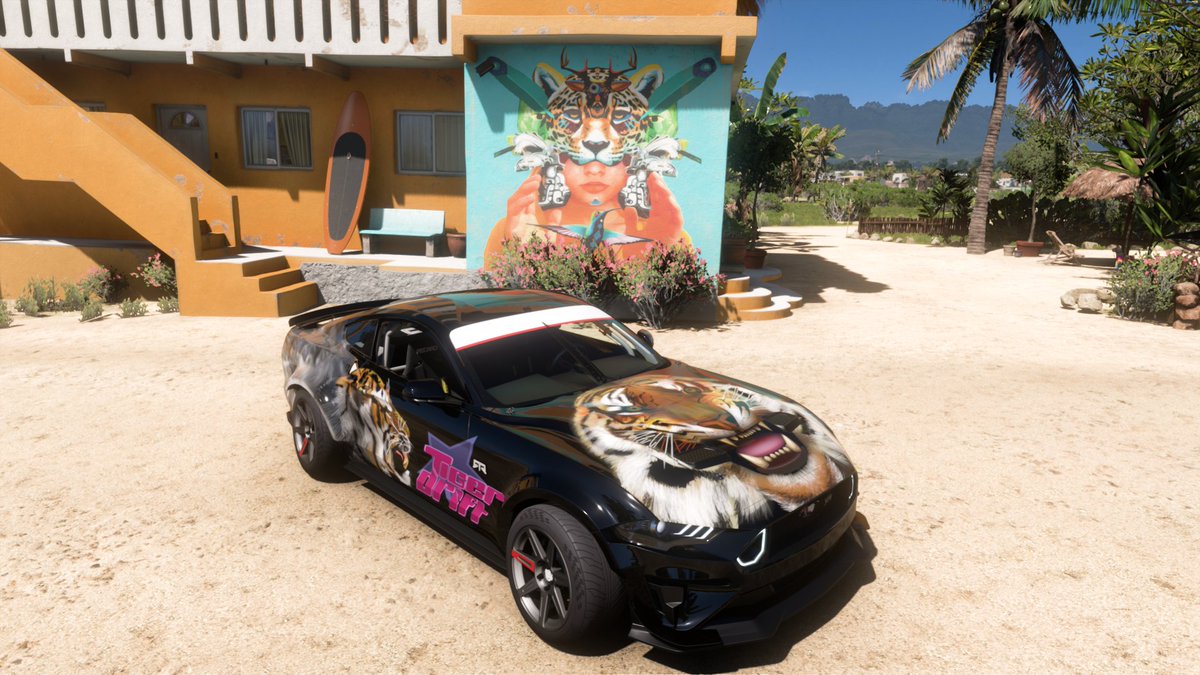 awesome, very nice design.
That tiger vinyl group is top notch!
Thanks MIDNYTE DUBH, and FireProofgfx!