I'm wondering, after reviewing all of the media for FH5, how license plates will work in this game. It appears, much like in FH4 (and FH3), there will be cars that will make use of the American-style plate and others that make use of the European-style plate. What's strange is to see the two different plate types with quite a disparate appearance. Here's what I mean:
American-style plate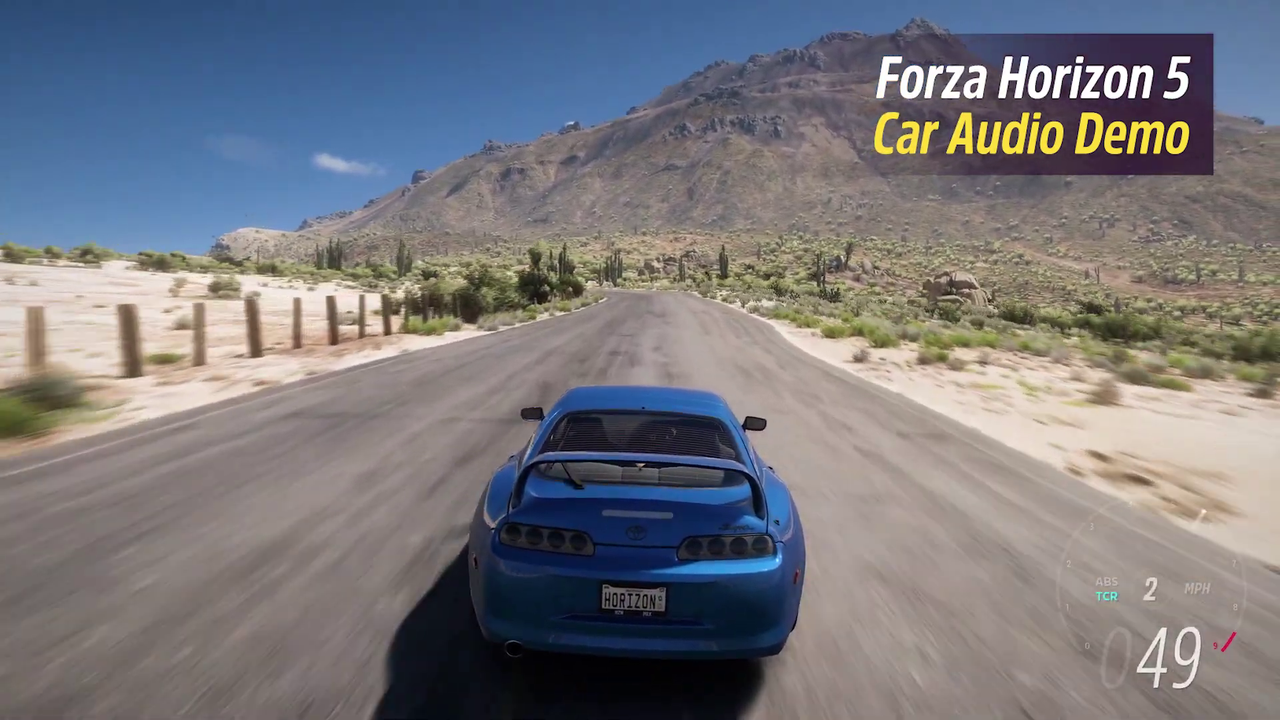 European-style plate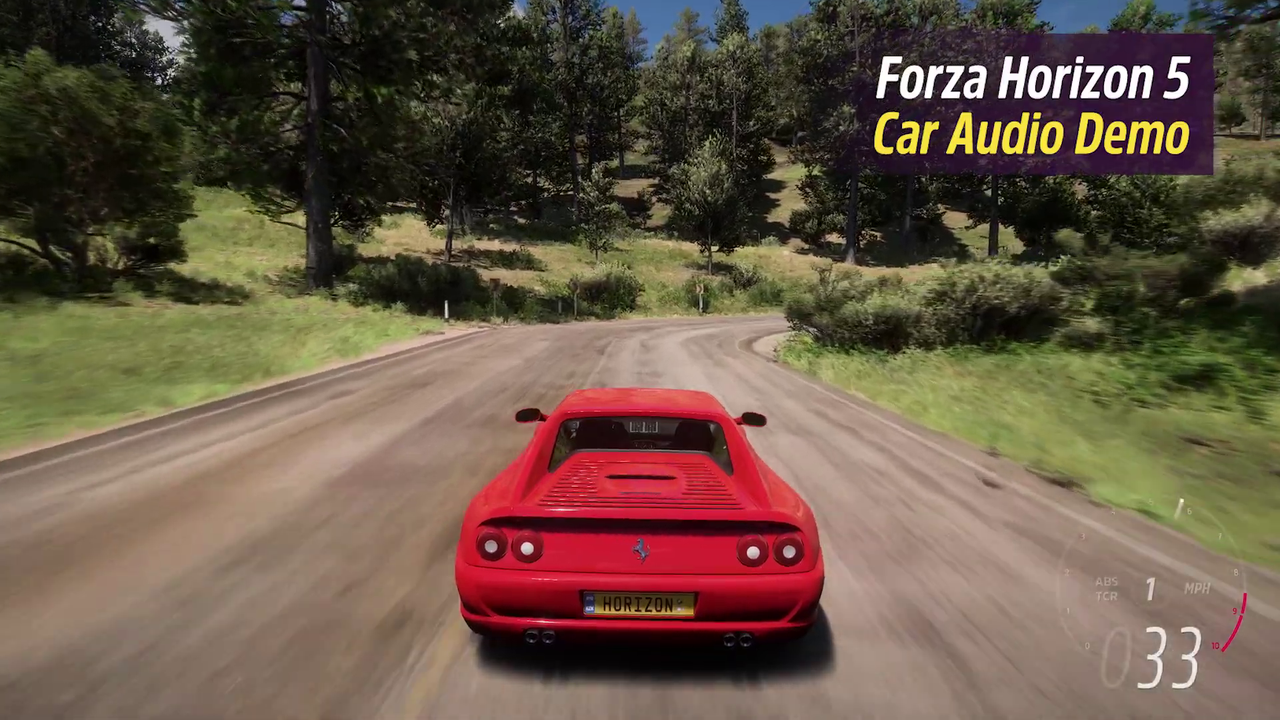 The american-style plate has a white background with indications of Mexico. The European-style plate is just the UK one, and that looks quite off.
So my question ends up being: are those Euro-plates still placeholders, that will be later updated to a look unique to Mexico, or will we be able to customize the base appearance (color scheme) of our plates, instead of just the text?