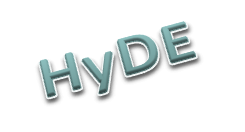 Hello one and all,
ALL OF THESE ARE AVAILABLE IN FM7, I WILL ADD MORE SHORTLY
Most of you probably don't know me but some may remember me from the Tuners Market place back in the day. Anyway I have been kicking around forza for a very long time know and painted and tuned a lot from FM1 to Fm7 and in all of the horizons, but since FM4 I haven't released much.
So what is the point in this thread well, I am sure you have already guessed yes i a comeback announcement. So having had a look around it appears the way forward is to have one thread that you update frequently so that's my intention.
Now I am no ABgraphic's or Sinnermac but I do ok stuff.
I hope you enjoy and as always comments are welcome.
These were painted in FH3 and have been carrued over rto FM7, I have done more since but not really been posting about them.
Honda Civic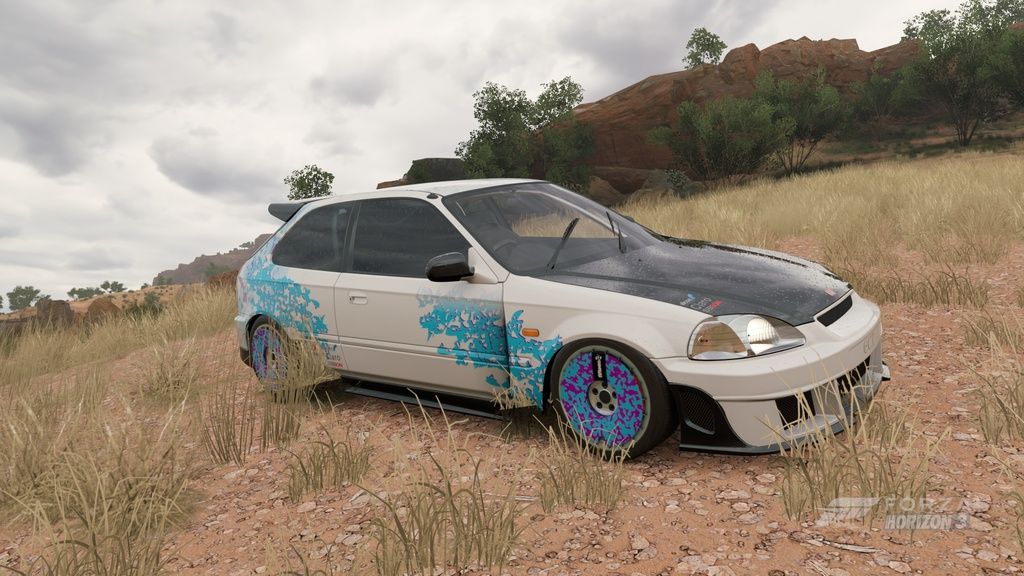 BMW M2 all GTS'd out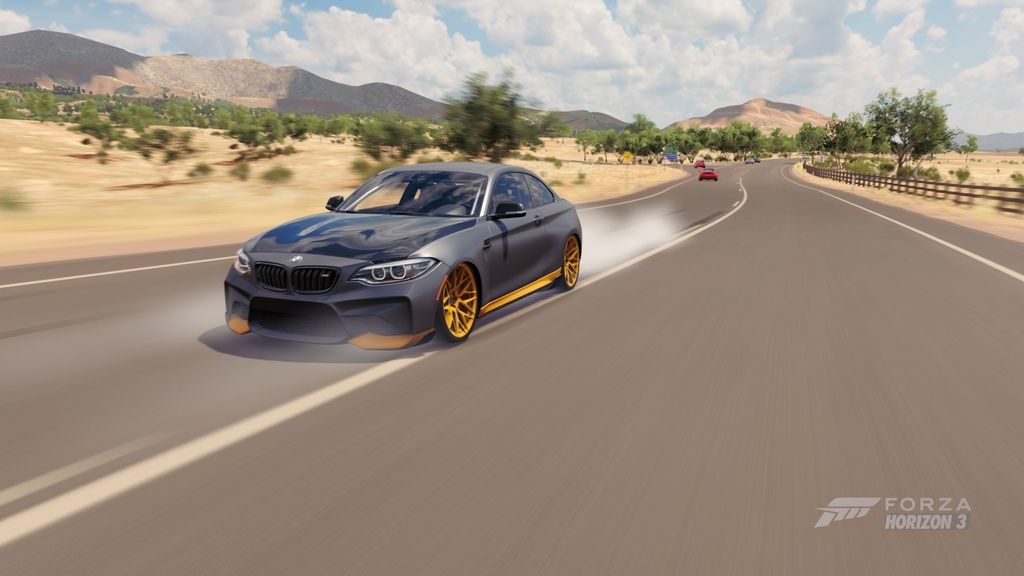 BMW M4 Wide Body GTR.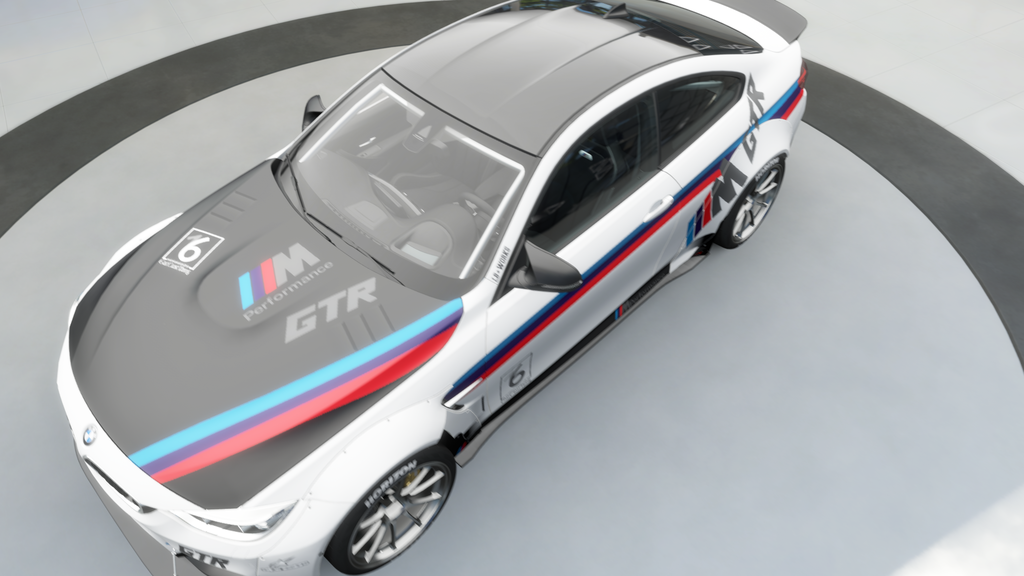 Acura NSX - GT3

R35 GTR Horizon Edition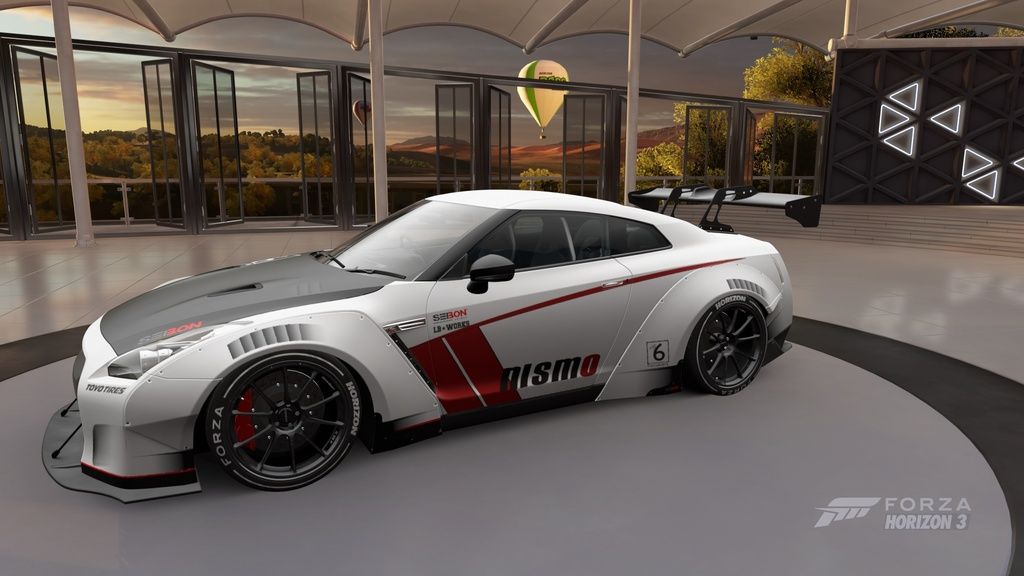 MY 2017 R35 GTR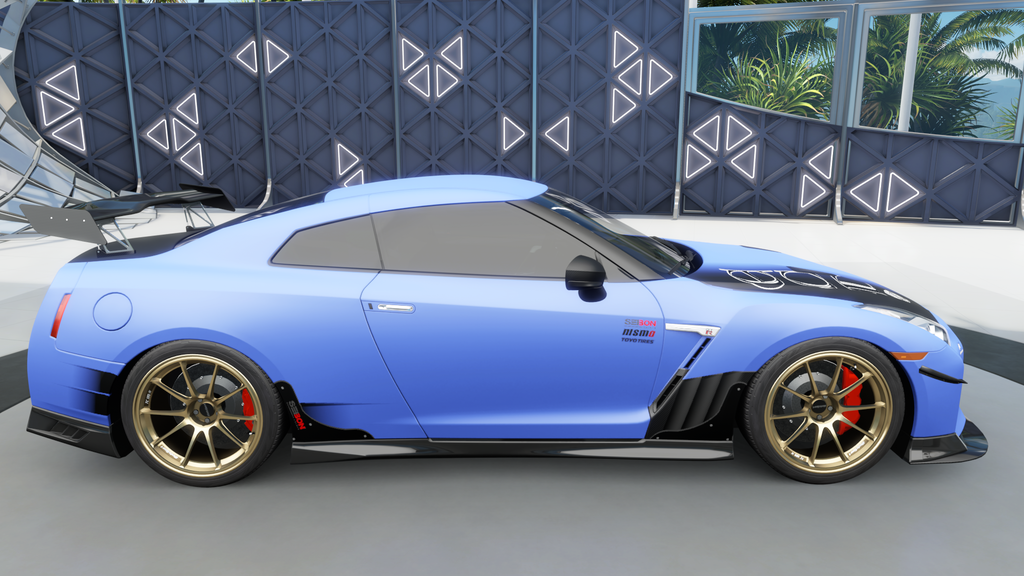 Audi RS5 (with cuastom wide body)
Audi RS5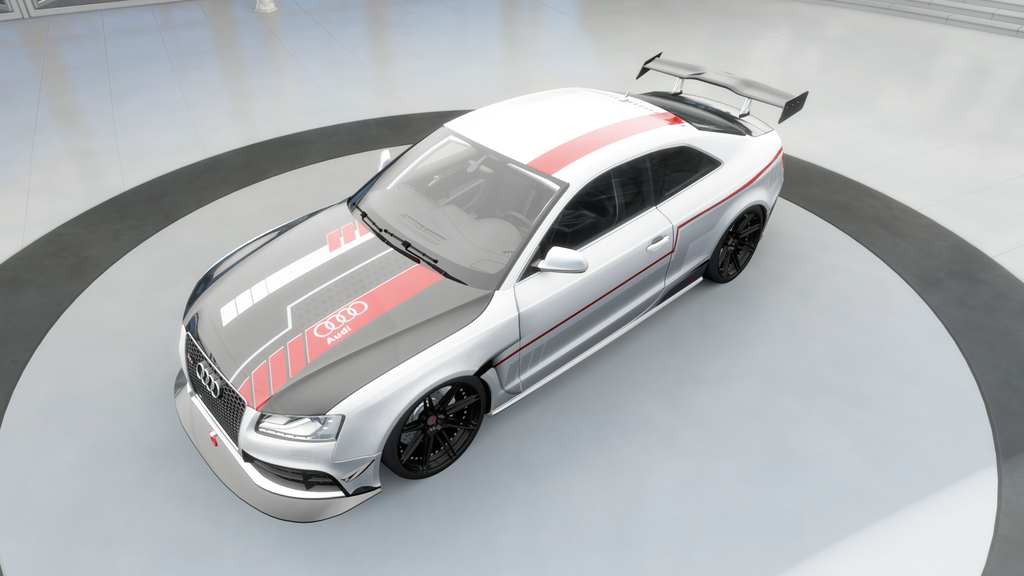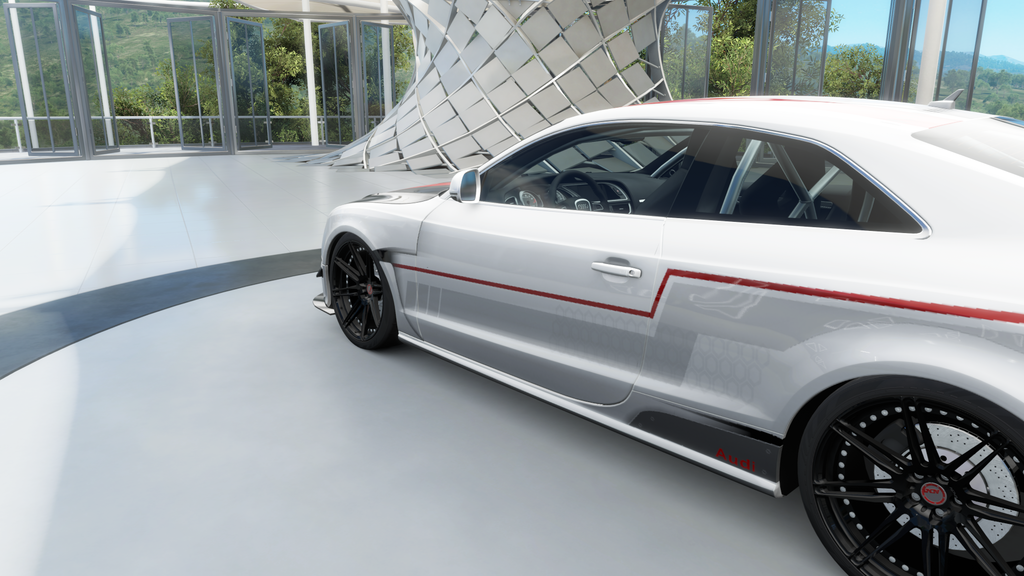 Comments more than welcome